Benefits of Attending Prosper Show
Prosper Show is the networking hub and educational authority for established Amazon sellers. Prosper Show has earned it's reputation for filtering out the noise in the marketplace by putting education first. Experienced sellers, former Amazon insiders, and other experts provide the latest information and innovations. Annually more than 100 service providers exhibit to share how partnering with them can help Amazon sellers to grow, expand protect and sell their business.
Direct access to leading solution and service providers in the exhibit hall, eager to see you prosper
Network and reconnect with your peers from the top tier of Amazon sellers
Connect with our leading industry speakers, including more former Amazon experts than any other event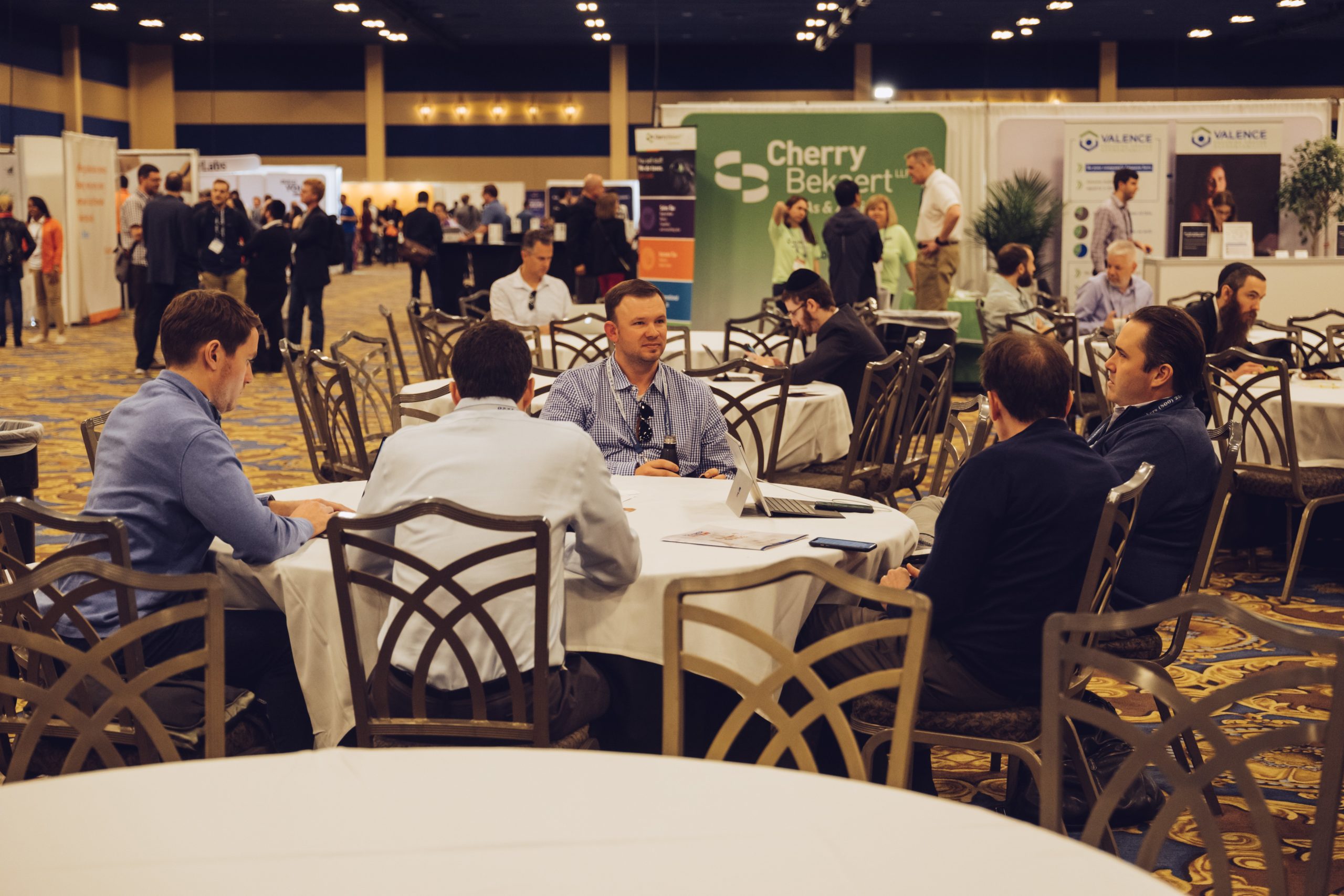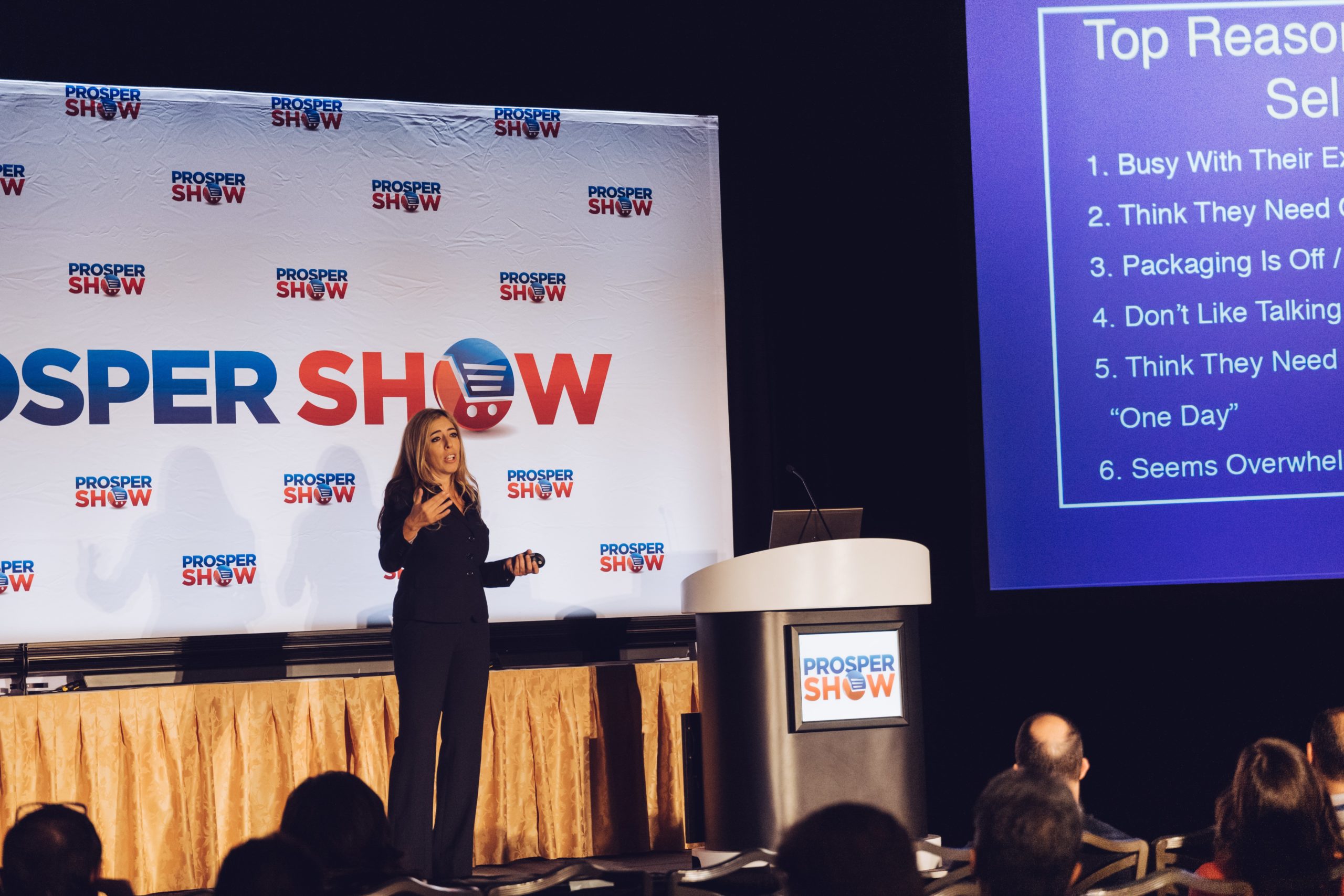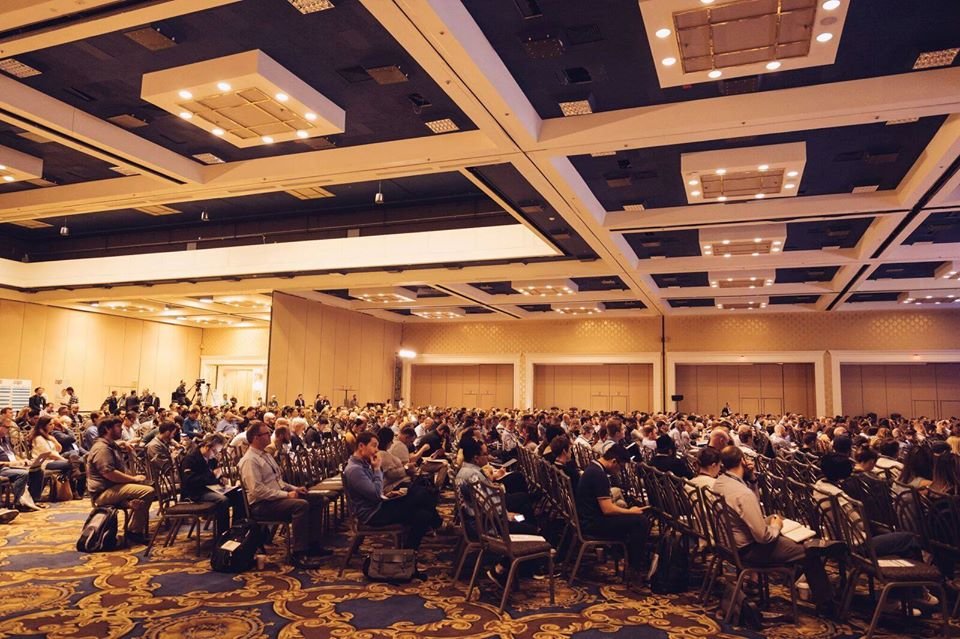 Register now for the opportunity to connect with thousands of attendees and vendors
Subscribe to stay updated on what's happening.
By clicking Sign Up, you have read our Privacy Policy and agree to our Terms of Use