In partnership with EventSphere, official hotel provider for Prosper 2023, we have secured discounted rates at a selection of Las Vegas hotels.
To help ease your travel planning, book through the link below to access convenient hotel options with flexible change and cancellation policies. 
Beware of Housing Poachers!
EventSphere is the only official housing provider of Prosper. We do not endorse booking hotel reservations through any source other than EventSphere, our official housing partner. Other third-party companies may contact you in an effort to get you to book through them. Often, they will misrepresent themselves as the official housing provider. Should you book a room through any other company, we will not be able to protect you from a non-refundable deposit or lack of reservation completely. Should you be contacted by someone other than EventSphere, please let us know by emailing prospershow@eventsphere.com.
Housing questions? Contact EventSphere at prospershow@eventsphere.com.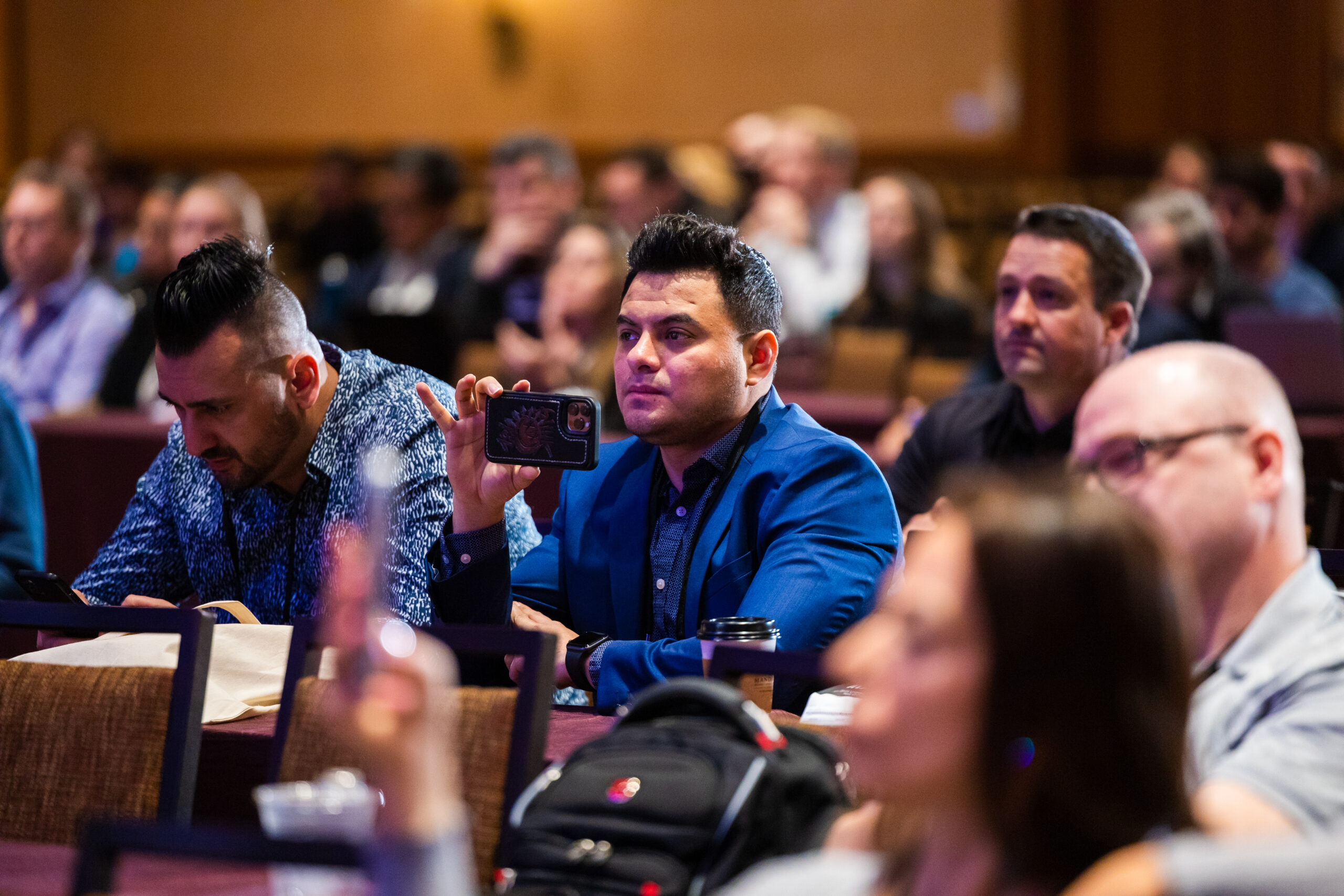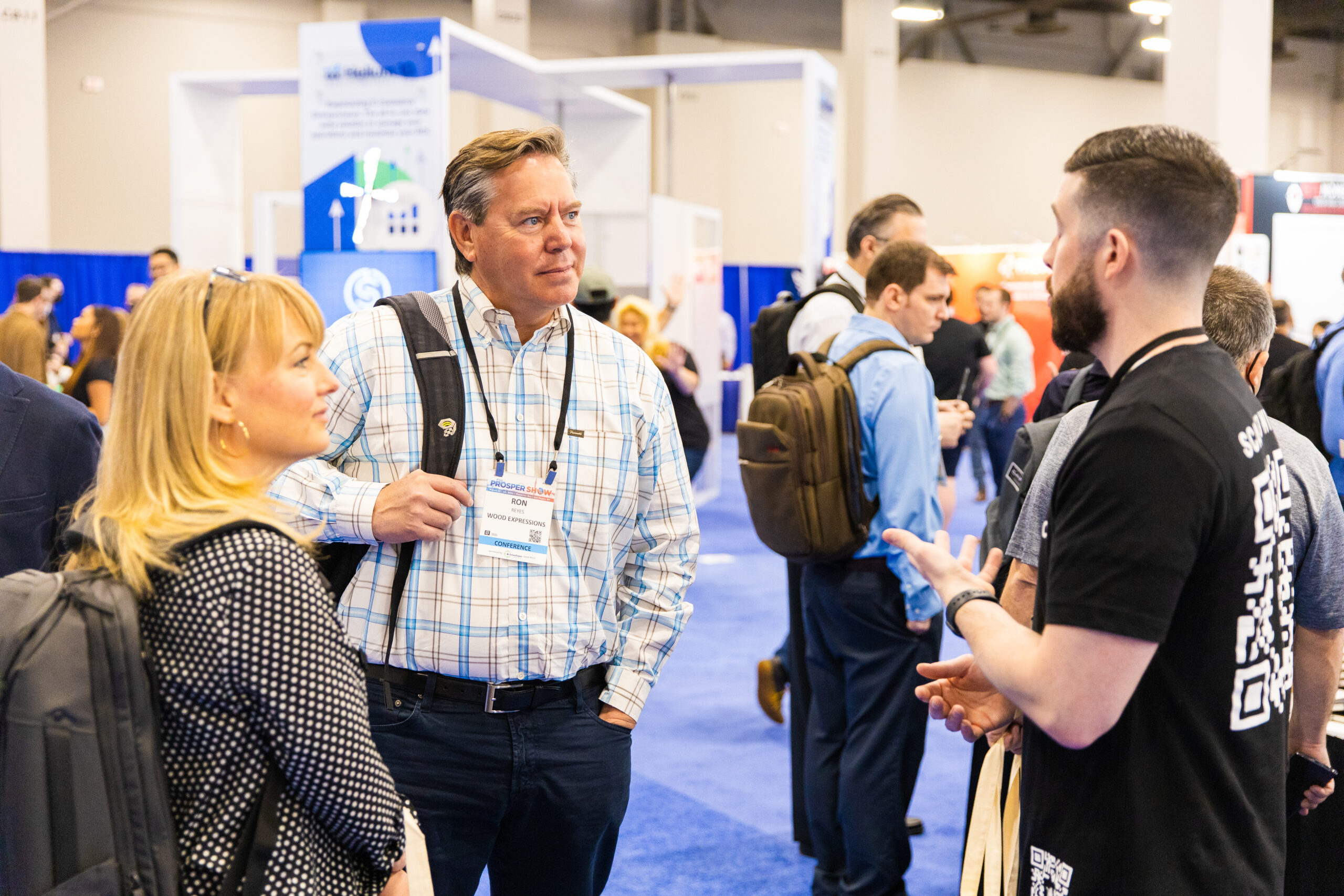 Discover this Year's Exhibitors
Access the latest platforms and solutions to help your business function more efficiently and effectively. Explore this year's exhibitors and start making your list of who you want to see on the show floor.
Register now for the opportunity to connect with thousands of attendees and vendors
Subscribe to stay updated on what's happening.
By clicking Sign Up, you have read our Privacy Policy and agree to our Terms of Use