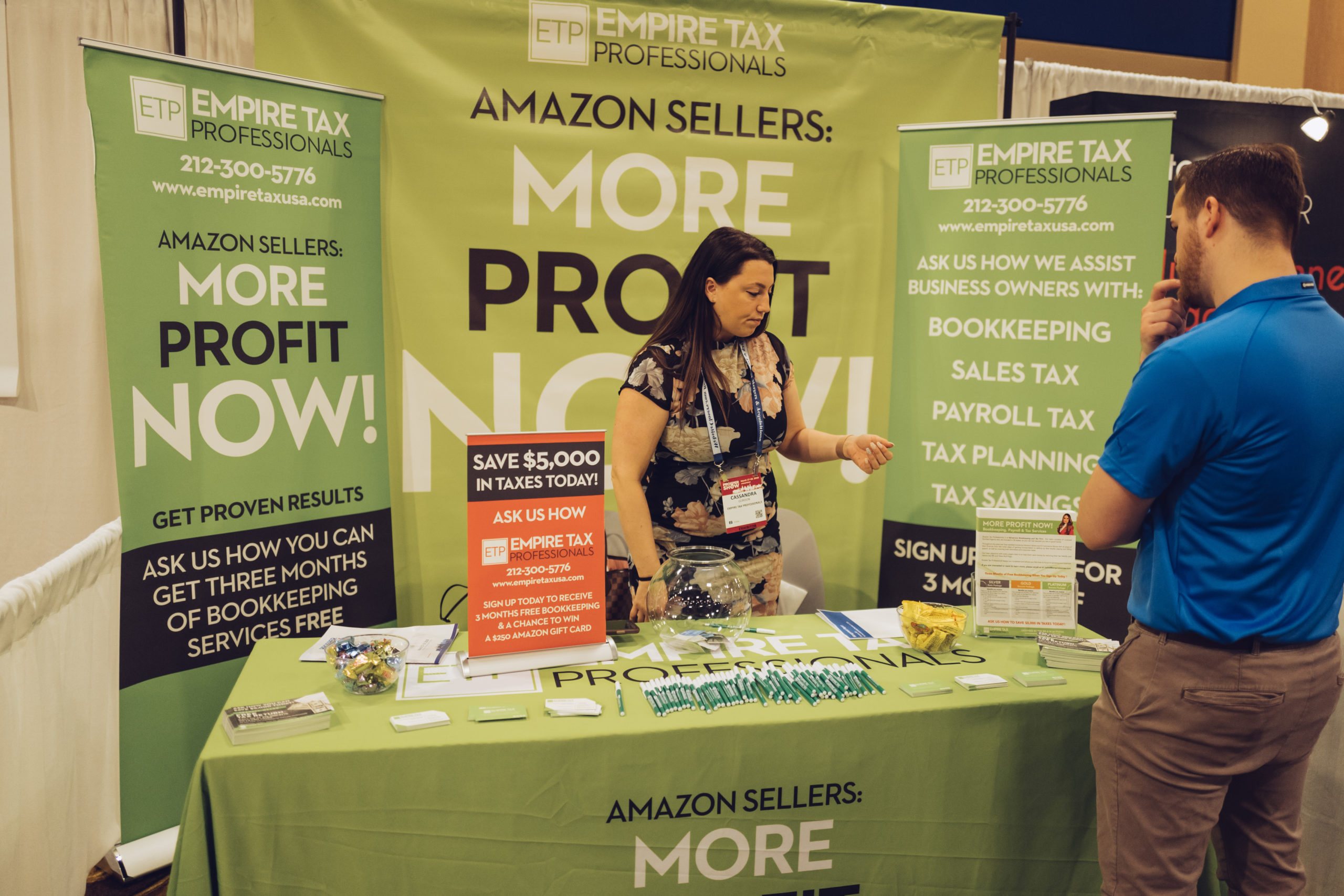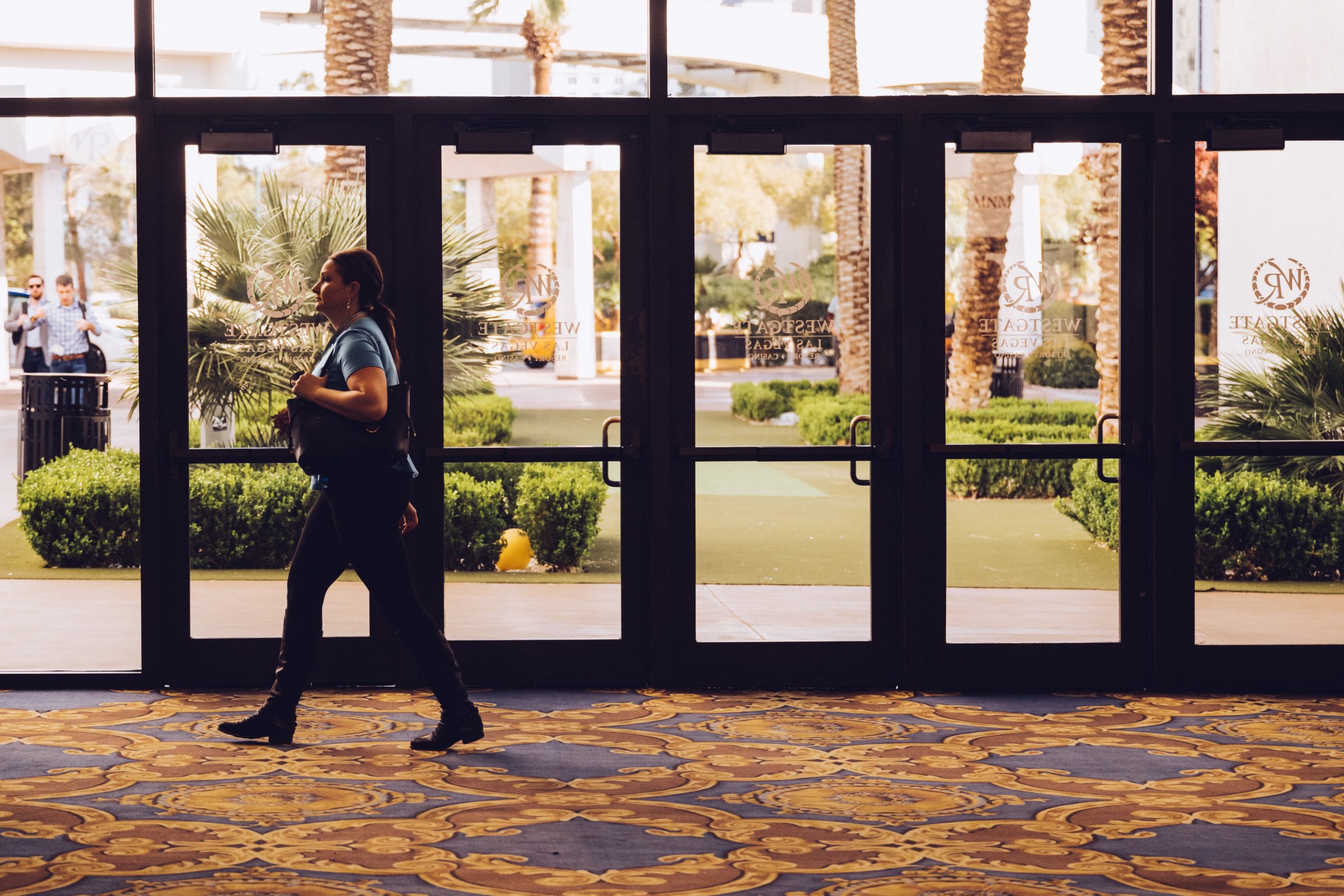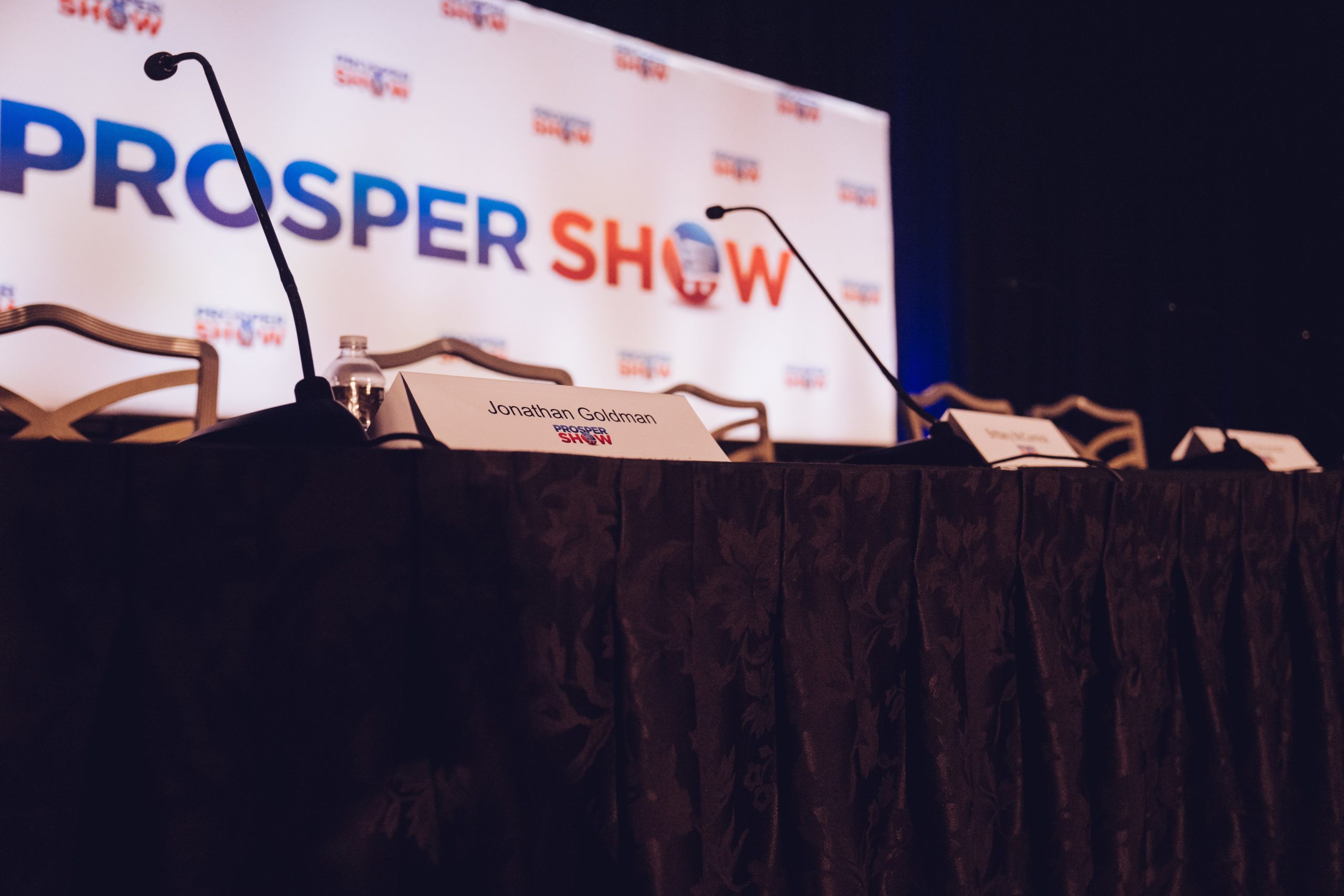 Prosper Show wouldn't be possible without the help of our key sponsors and partners. A huge thank you to all of our Prosper Show 2021 event sponsors! We look forward to reconnecting with you this July.
PROSPER SHOW 2021 SPONSORS:

Register now for the opportunity to connect with thousands of attendees and vendors
Subscribe to stay updated on what's happening.
By clicking Sign Up, you have read our Privacy Policy and agree to our Terms of Use