Prosper Show and its affiliated educational offerings are developed in consultation with advisory council members. Council members are selected for their thought leadership and their proven commitment to meeting the educational needs of Amazon sellers.  Prosper is grateful for the guidance and support of the following marketplace leaders in the development of Prosper Show: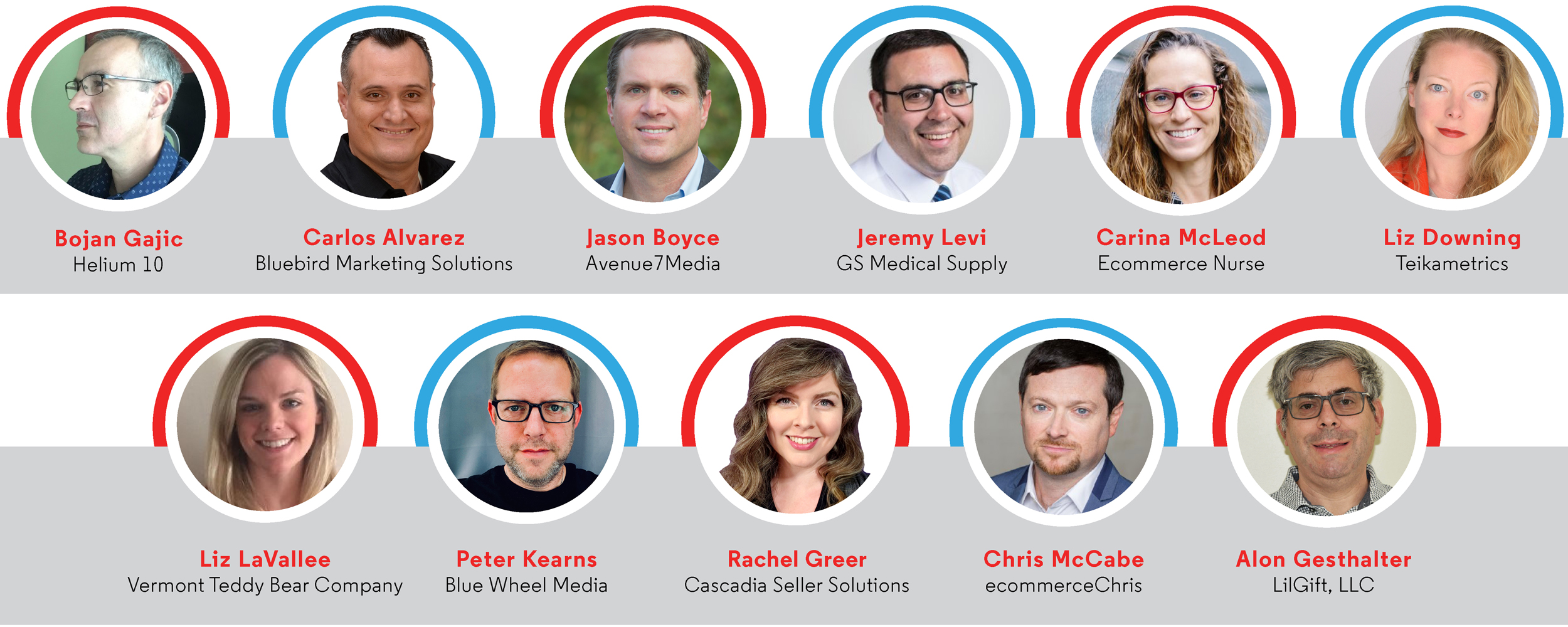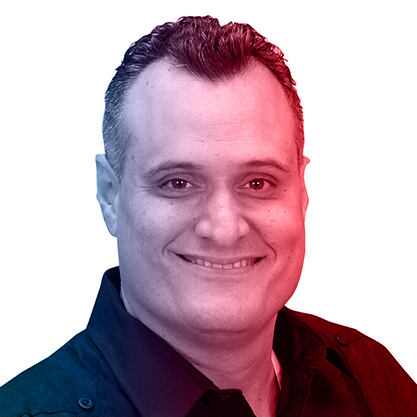 Carlos Alvarez
Founder and CEO, Bluebird Media & Marketing Solutions; Organizer, South Florida FBA Amazon Seller Meetup
Carlos has more than 20 years of combined experience as a successful Amazon retailer and as a consultant and marketing expert for online sellers. He entered the Amazon Marketplace when it was in its infancy, and quickly mastered non-traditional marketing and selling strategies while organically achieving first-page rankings. Since the late 90s, he has built, invested, and sold several brands in many Amazon categories including grocery, apparel, kitchen & dining, beauty, electronics, supplements, coffee, and patio & garden.
Alvarez and his team empower online sellers through his consulting agency Blue Bird Marketing Solutions. He is also the founder of Wizards of Amazon, the largest and most active Amazon seller Meetup group in the World. He is a frequent keynote speaker at conferences and events, was recently appointed as the first City Organizer by Meetup, is the Miami Community Manager for Fiverr, and is the host of the Wizards of Amazon Podcast.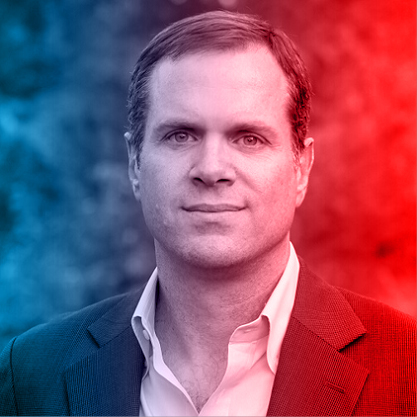 Jason Boyce
Founder and CEO, Avenue7Media
Jason Boyce, the founder of Avenue7Media and co-author of The Amazon Jungle, began selling as an eCommerce retailer in 2002, and a third-party Amazon Seller in 2003.  Together with his A+ teams, he has bootstrapped several of his own brands to success with the Avenue7Media, 7-Step Method developed over nearly 20 years of real-world experience.  These methods helped Jason's company become a Top 200 Amazon Seller and a top 1,000 eCommerce seller according to Internet Retailer Magazine. Additionally, Jason has managed relationships with all major U.S. Online Marketplaces including; Amazon.com, Walmart.com, Sears.com, Buy.com/Rakuten.com, Houzz, Newegg, BestBuy, Google, Jet.com, and others.         
In 2016, while speaking at Prosper show for Amazon sellers, Jason realized that helping others succeed had become more meaningful for him than growing his own brands.  He began supporting a small group of sellers after that show which spawned Avenue7Media, a 21st-century product marketing agency.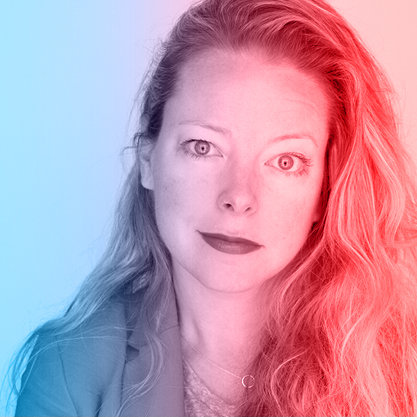 Liz Downing
Marketing Manager, Seller Partnerships & Events; Teikametrics
Liz Marketing Manager, Seller Partnerships & Events for Teikametrics. She works with sellers and brand owners, industry professionals and other people in the ecommerce space to bring actionable, up-to-date information to the  community. Through writing, webinars, videos and in-person speaking events, Liz is passionate about nurturing and educating sellers and brand owners into greater success on Amazon and other marketplaces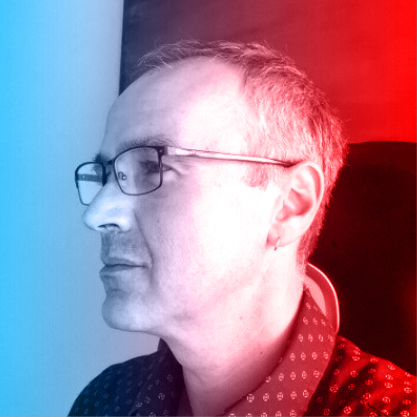 Bojan Gajic
CEO, Helium 10
After spending several years in academia as a Mathematician, Bojan pivoted to practical problem-solving. He led technology and product development in various verticals – from consumer desktop software to mobile application, and multiple e-commerce SaaS platforms – most recently as the first Helium 10's Chief Technology Officer. Bojan was promoted into the current COO role at the end of 2019, where he is responsible for product and engineering, as well as the broader business strategy. 
If he is not working, Bojan is likely reading, enjoying a family bike ride with his wife and their three children, coaching youth soccer, or perfecting dad jokes. 
Alon Gesthalter
CEO, LilGift.com
Alon Gesthalter has 25 years of experience as a business owner and entrepreneur. He started and runs a variety of successful businesses including online marketing and mail order retail. Eleven years ago he started LilGift, LLC, which in 2015 achieved the status of one of the top 250 sellers on Amazon standing at 100% Positive feedbacks with over 11,000 each year (as published by Webretailer.com).      
Alon Gesthalter lives in New Jersey with his wife, Liliana and their two girls, and two dogs and three horses. Alon loves to travel with his family, explore new places, gather ideas, and expand the view of the world for everyone. He believes we all live in a truly global place.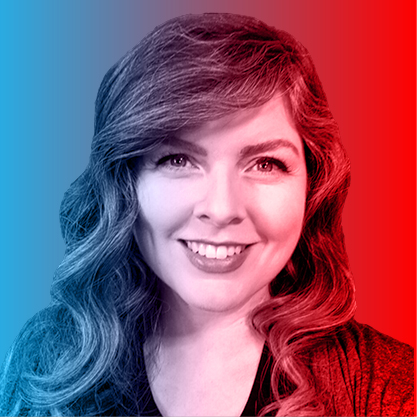 Rachel Johnson Greer
Managing Partner, Cascadia Seller Solutions; former Amazon Insider
Rachel Johnson Greer is a global business strategist who specializes in helping entrepreneurs increase their internet product sales, curate their brand image online and avoid catastrophic legal threats. After getting her MBA in international business at Seattle University, she spent nearly a decade at Amazon working in product development. Since then, Rachel has founded companies that reached both multi-six figure and multi-seven figure growth in under three years.
As a consultant, she supports clients in everything from international product expansion to significantly growing their sales through online retailers. Rachel is frequently sought out by the media and has appeared on the Today Show, CNBC, Business Insider, The Wall Street Journal and Bloomberg. When she's not working with clients, she's scaring friends at parties with stories about the most problematic online products she's found in their homes. She lives in Seattle.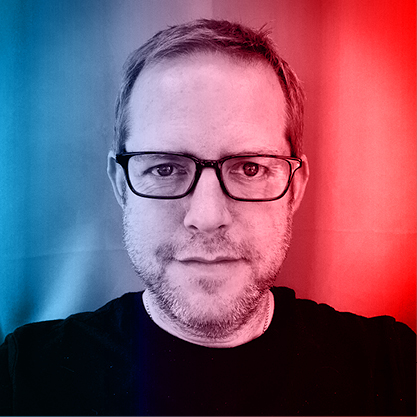 Peter Kearns
Vice President of Amazon, Blue Wheel Media; former Amazon Insider
Over the past nine years, Peter has established himself as an Amazon brand expert having worked with hundreds of brands and retailers helping them establish and execute their Amazon strategy.
Peter's first four years in the Amazon space were spent as a member of Amazon's Seller Services team where he oversaw the Consumables team along with spending time on the Hardlines and FBA teams. While at Amazon he and his team helped hundreds of brands of all shapes and sizes generate $750+ million in sales. Since Amazon, Peter held leadership positions with Feedvisor, 180Commerce and Buy Box Experts.
He also had a successful consulting business. He's worked with brands like Crayola, Kashi, JanSport, Archer Daniels Midland to name a few. He's been featured in publications like MSNBC, CNET, Entrepreneur Magazine, and NBC News as well as speaking at conferences and events.
Originally from Seattle (go Hawks!), he now lives in Missoula, MT with his wife Krista, son William, daughter Penelope and their two cats Hank & Russell and dog Tracker. He also serves on the board of directors for the Montana Outdoors Foundation.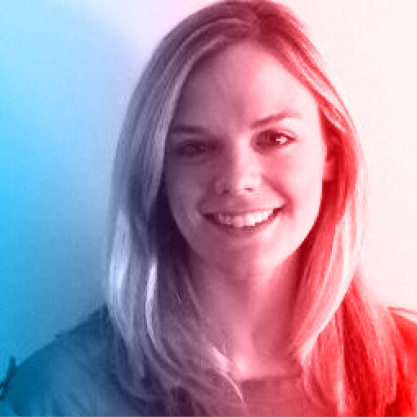 Liz LaVallee
Director, Online Marketplaces, Vermont Teddy Bear Company
Liz manages the Amazon sales channel for The Vermont Teddy Bear Company and its sister companies –  PajamaGram, PajamaJeans, and Addison Meadow. Over her thirteen-year tenure at VTBC, she has moved through roles that have included managing all aspects of digital advertising, email marketing, and marketplace sales for VTBC's family of brands. In her current role, Liz is responsible for managing the growth of their Amazon business, which has grown to 50% of the company's total revenue.  Vermont Teddy Bear Co. is an Internet Retailer Top 500 Company and an eight-figure Amazon Seller.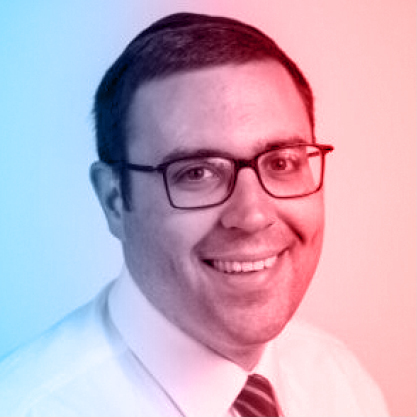 Jeremy Levi
Vice President, Business Development, Garden State Medical Supply
Jeremy brings over ten years of experience in ecommerce to his position at Garden State where he heads the Amazon team. Together with his team they are continuously expanding their Amazon presence—they launched two new brands in 2020 with more on the way in 2021. Jeremy's areas of expertise include PPC as well as data and analytics, which he believes more Amazon sellers should be properly utilizing. By taking a data driven approach to selling on Amazon and other marketplaces, Garden State has been able to steadily increase their profit margins while maintaining year over year growth.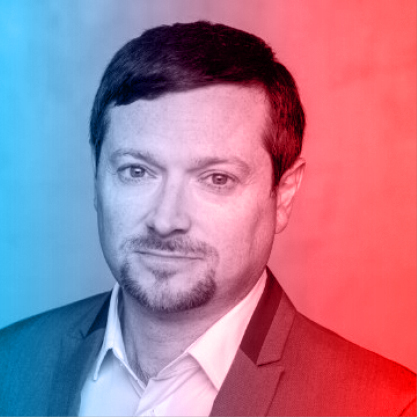 Chris McCabe
eCommerceChris; former Amazon Insider
Former Amazonian Chris McCabe helps sellers communicate with Amazon to protect (and save) their businesses. EcommerceChris was the first company founded by a former Amazonian designed specifically to help suspended marketplace sellers. After working for Amazon for many years evaluating seller account performance and enforcing Amazon's policies, Chris launched ecommerceChris. He teaches sellers how to think like Amazon, protect their accounts, and appeal listing restrictions and suspensions. He understands the various forces that move the marketplace within specific categories and across the entire Amazon third-party selling spectrum. Chris helps educate those outside of the Amazon ecosystem on its inner workings. He provides expert advice that helps to inform and clarify important decisions around Amazon investments by those who sell through the site and other interested parties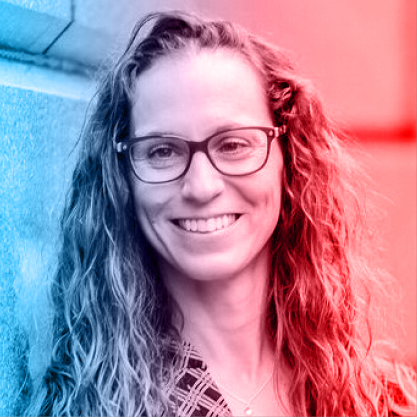 Carina McLeod
Founder and CEO, Ecommerce Nurse Ltd; former Amazon Insider
Passionate about helping retail brands succeed in the online world. Carina has 18 years experience working in retail and 15 years working with Amazon. Carina spent seven years working for Amazon in Vendor Management and the last eight years she has been supporting sellers and vendors to grow their business on Amazon. In 2017, Carina set up an Amazon-focused consulting and marketing agency eCommerce Nurse where her and her team help brands of all sizes reach their potential on the Amazon platform in North America and Europe.