SPONSORSHIP OPPORTUNITIES
Gain Increased Visibility at Prosper Show
Be the center of attention with stand-out sponsorship opportunities for exhibitors at Prosper Show! Offering a variety of options based on exposure level and budget – whether that's $500 or $15,000 – our sponsorship opportunities help you stand out from the crowd! Please note these sponsorships are for the 2020 event and more information about becoming a sponsor for 2021 is coming soon. Contact joe.morrone@emeraldx.com for more info!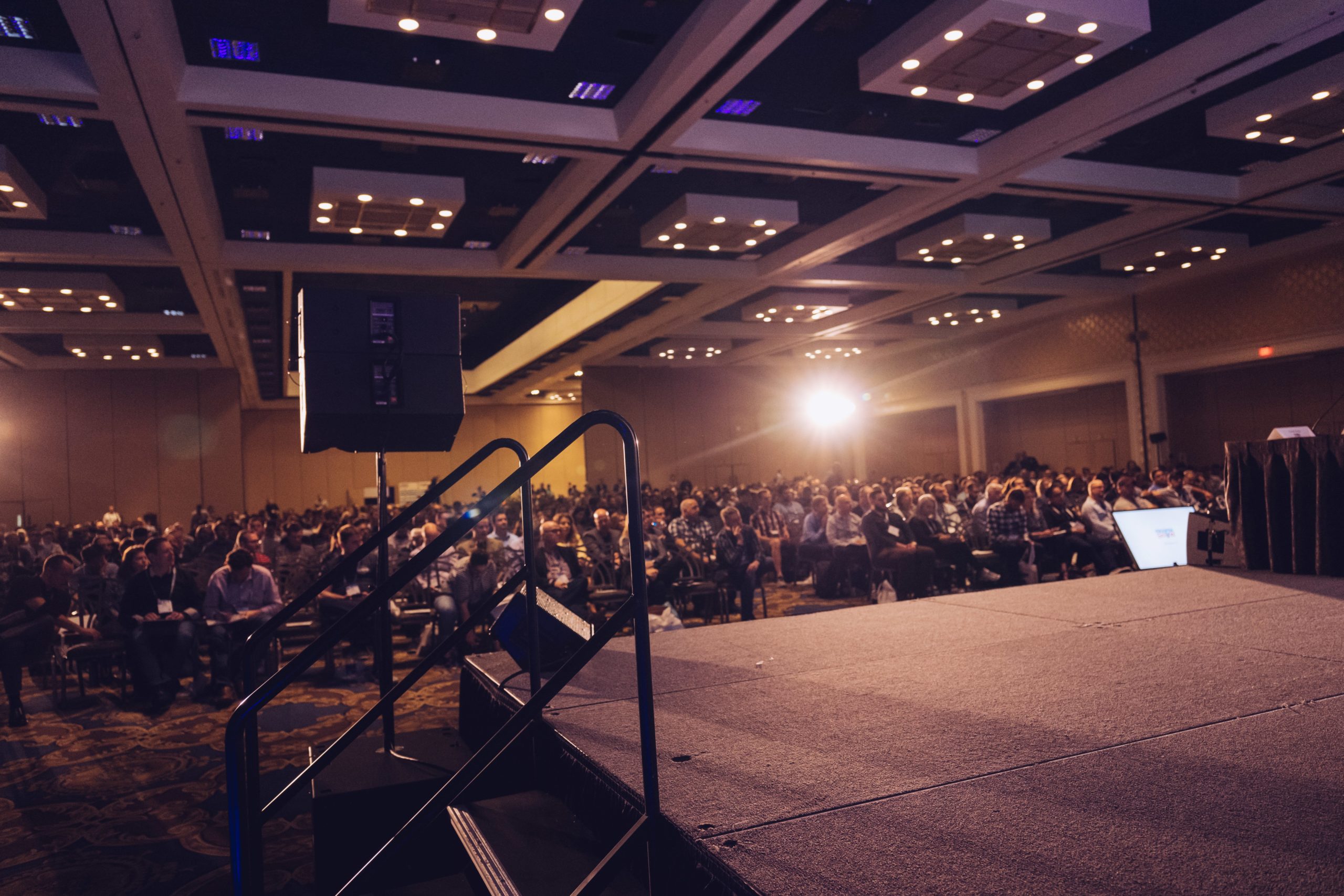 Register now for the opportunity to connect with thousands of attendees and vendors
Subscribe to stay updated on what's happening.
By clicking Sign Up, you have read our Privacy Policy and agree to our Terms of Use