Sponsorship Opportunities
Gain Increased Visibility at Prosper Show
On average, sponsors receive 30% more leads than those exhibitors that didn't add-on an event sponsorship.
Offering a variety of options based on exposure level and budget – our sponsorship opportunities help you stand out from the crowd.
Ready to stand out from the crowd? Contact us today to learn more about sponsorship.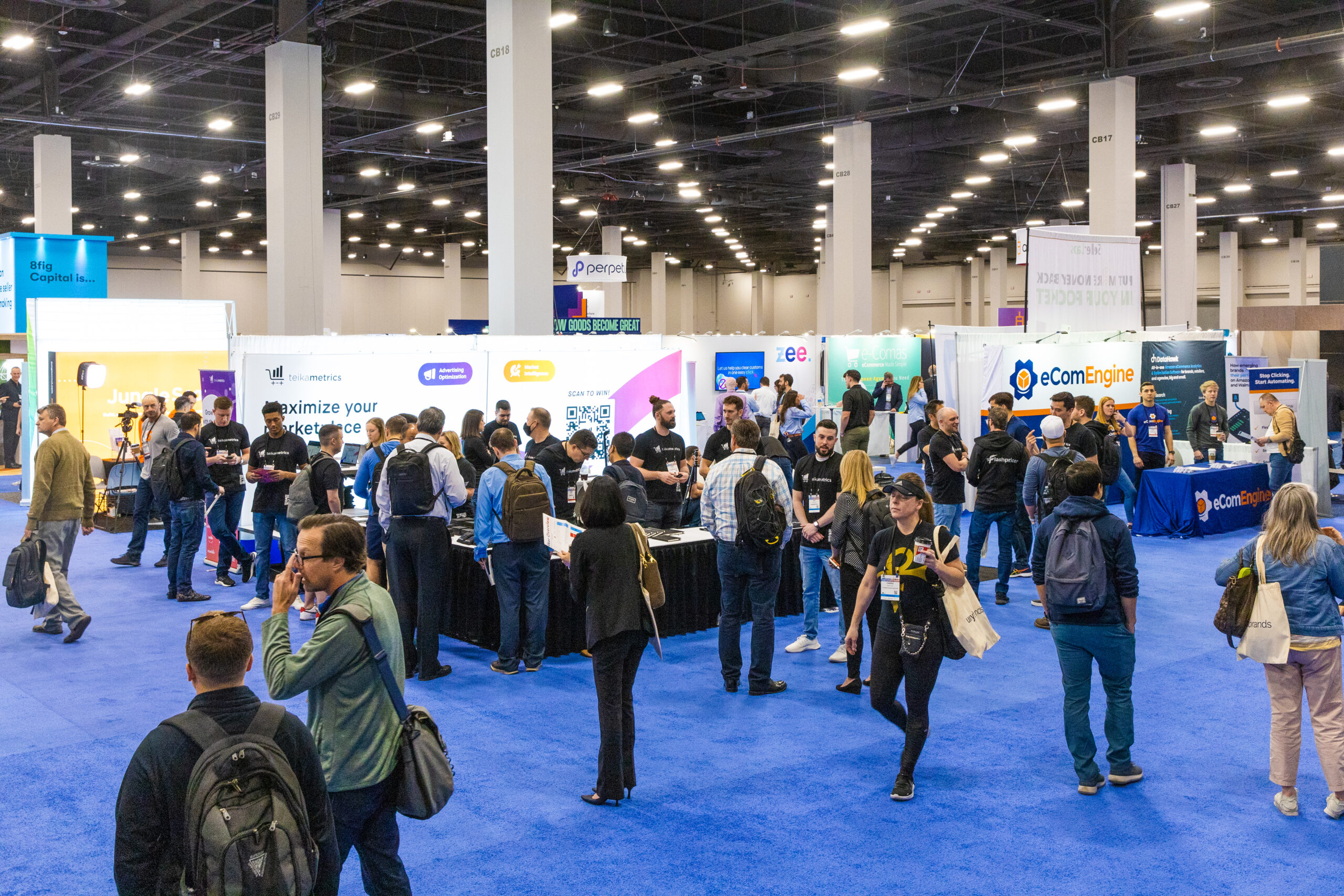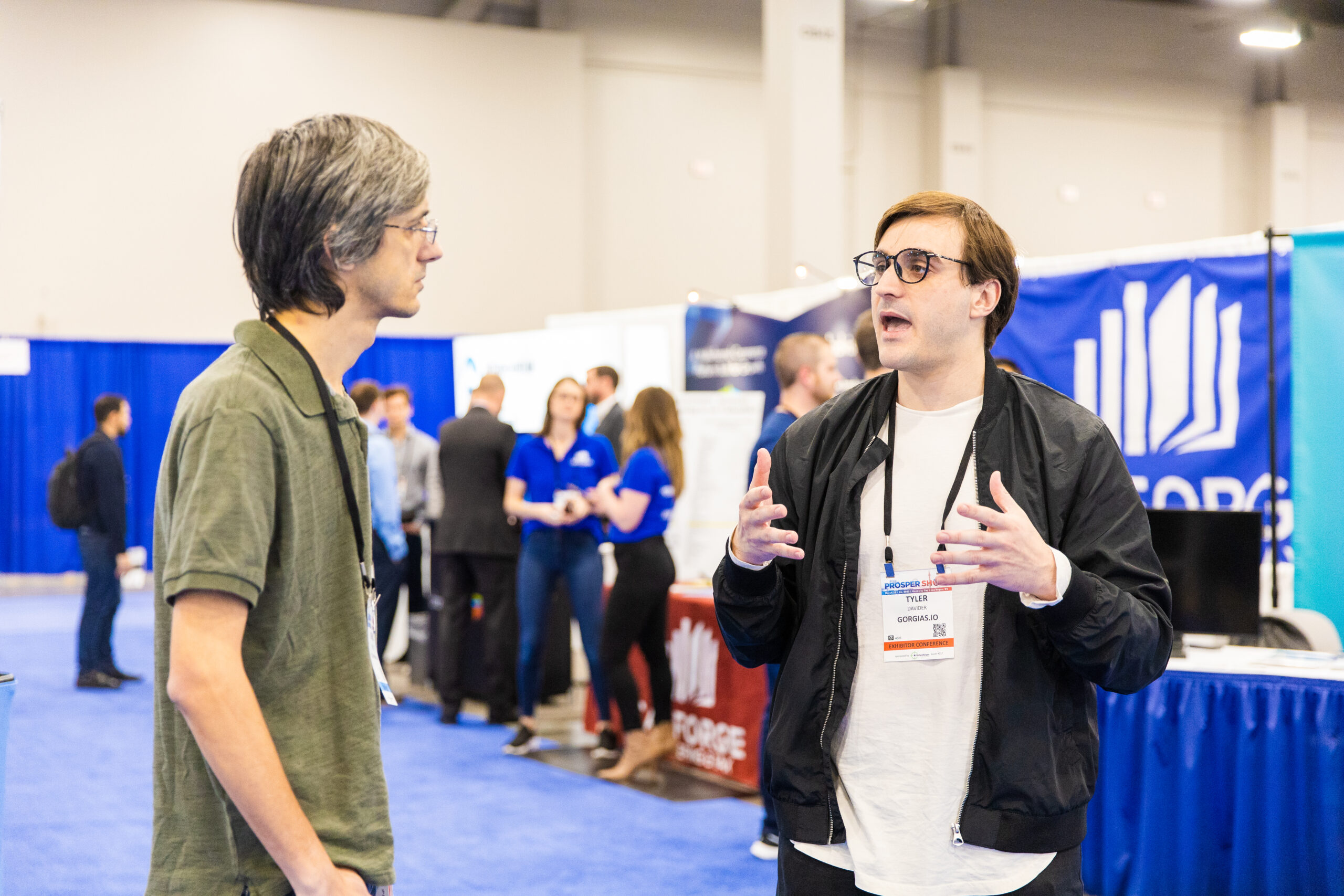 For 2023, Prosper Show is offering new and unique opportunities that align your brand beyond the show floor. Ask us about our Beer Garden and Expo Hall Thought Leadership sponsor activations.
Sponsorships are only available to exhibitors. Learn more on why you should exhibit at Prosper.
Contact joe.morrone@emeraldx.com for more info.
Prosper has exceeded our expectations and we are overwhelmed by the quality of attendees at the show.
Definite A MUST!
Prosper Show is a great conference to meet Amazon sellers, service providers, and industry experts.
It's the best Amazon event of the year that you do not want to miss!
Prosper is a great opportunity to meet those who are established in the Amazon space and to connect with those who are newer. 
It was a pleasure to gain new clients and service referrals!
Prosper Show is a great place to meet Amazon sellers and partners in-person in an industry that is usually virtual. I always learn something from attending, whether about the industry as a whole or about a specific customer's needs. I particularly love to hear current customers who see our logo and say, "I use you! Your tool is great!"
Prosper isn't just an event … it's an experience like none other.
I plan a lot of my year around the Prosper show. The people I meet end up directing my focus on the rest of the year.
I participated in a previous event and am ready to secure my booth for this year's show!
I'm interested in exhibiting and looking for more information.
Register now for the opportunity to connect with thousands of sellers and providers.