We have answers to all things Prosper Show.
From the cancellation policy to who you can contact, find what you need here.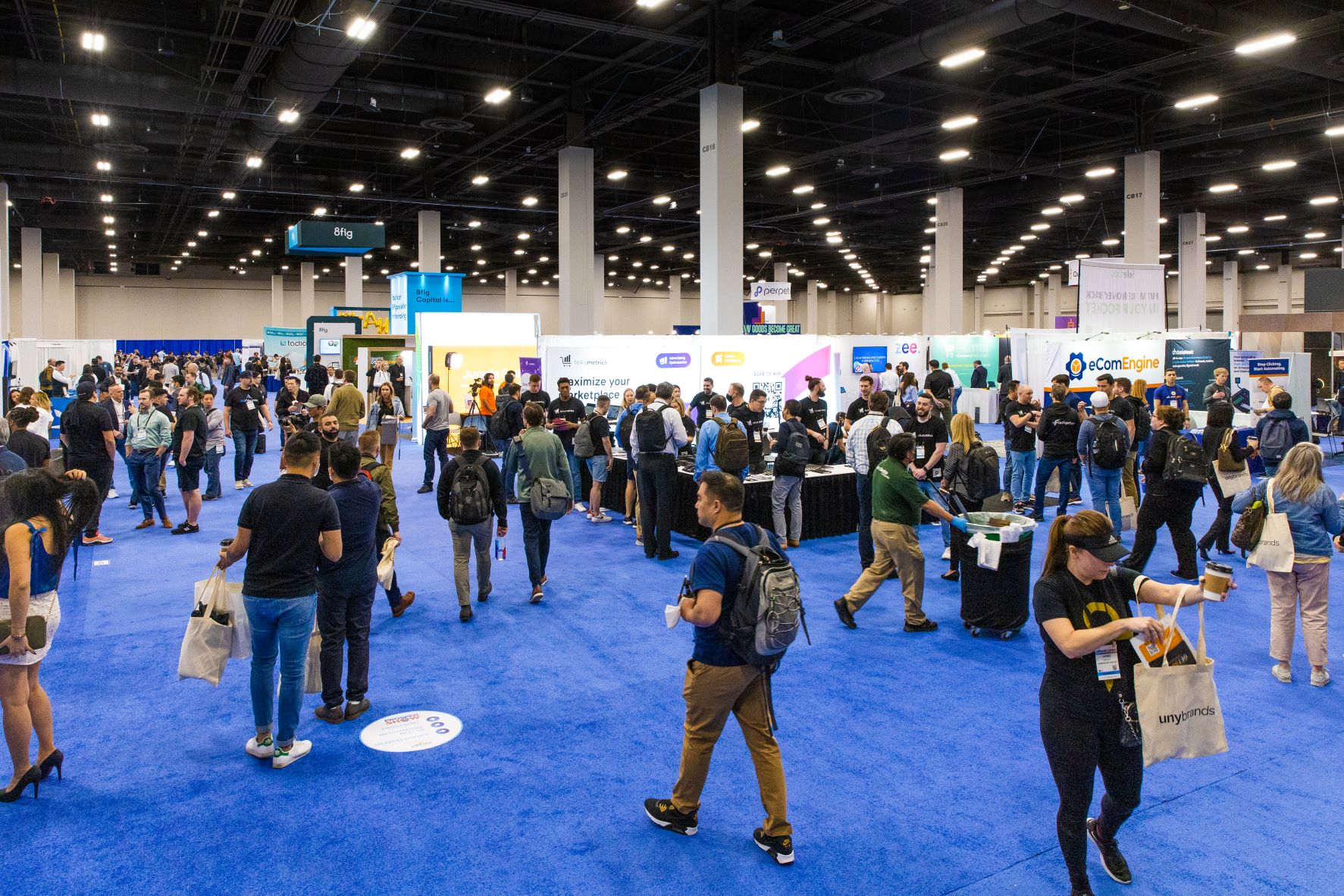 Where and when is Prosper?
Prosper Show 2023 will take place March 13 – 15, 2023 at Mandalay Bay in Las Vegas, NV.
Who should attend?
Prosper Show is ideal for the established Amazon seller seeking to build their business more profitably, and meet leading solution and service providers that are eager help sellers scale their businesses more efficiently. We are also joined by exhibitors who provide services and solutions for Amazon sellers – shipping, inventory software, financing/lenders, feedback/review software, shopping cart hosts, product testing, and more!
Do I need to bring a printout of the ticket I purchased?
Please bring a valid photo ID to pick-up your badge onsite. You do not need a printed ticket.
What is the cancellation policy for badges?
By December 15, 2022 = 100% refund
Between December 16 – January 13, 2023 = 50% refund
Any cancellation requests received after January 13, 2023 are non-refundable
Cancellation requests received within 48 hours of booking will be refunded 100%
Substituting a different person on an existing registration can be done by calling registration customer service at 864-334-4625

Please note the substitution must be within the same organization.
Do you offer kosher food?
Yes, kosher food is offered as an option if your ticket includes meals.
How do I contact the organizers of Prosper?
Visit the Contact Us page to find a member of our team who can help or email us at info@prospershow.com. 
What is the cost to attend?
Where can I find an exhibitor list and floor plan?
Do you have special rates at local hotels?
Yes. We have partnered with EventSphere to provide discounted rates at a selection of nearby hotels. Booking information is available here. 
Where can I find directions to the show and travel information?
You can find directions and travel information here.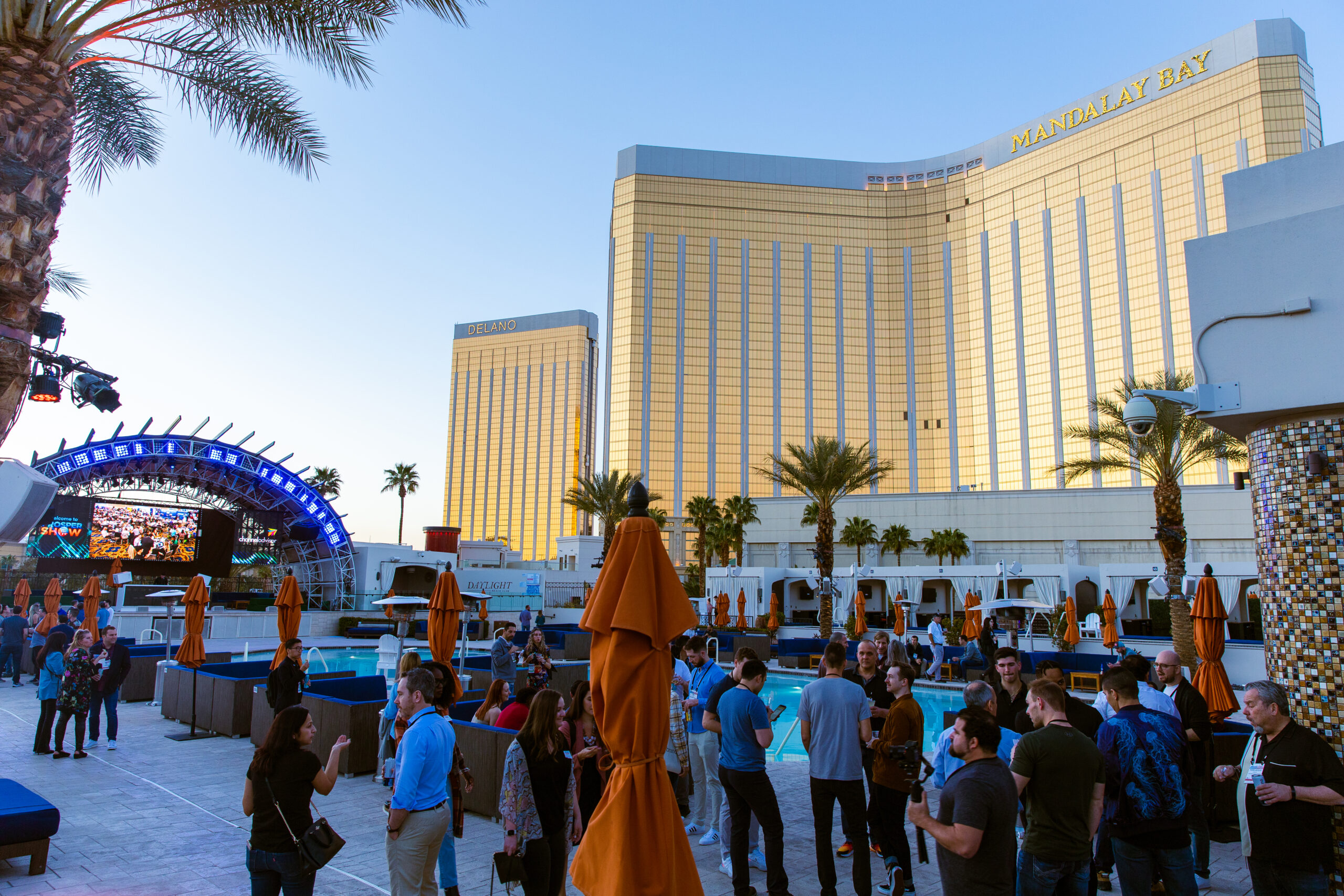 Maximize your profits and learn how to turn your side hustle into your main hustle. Elevate your marketplace business with the industry brightest thought leaders. Explore your registration and pricing options for Prosper Show 2023.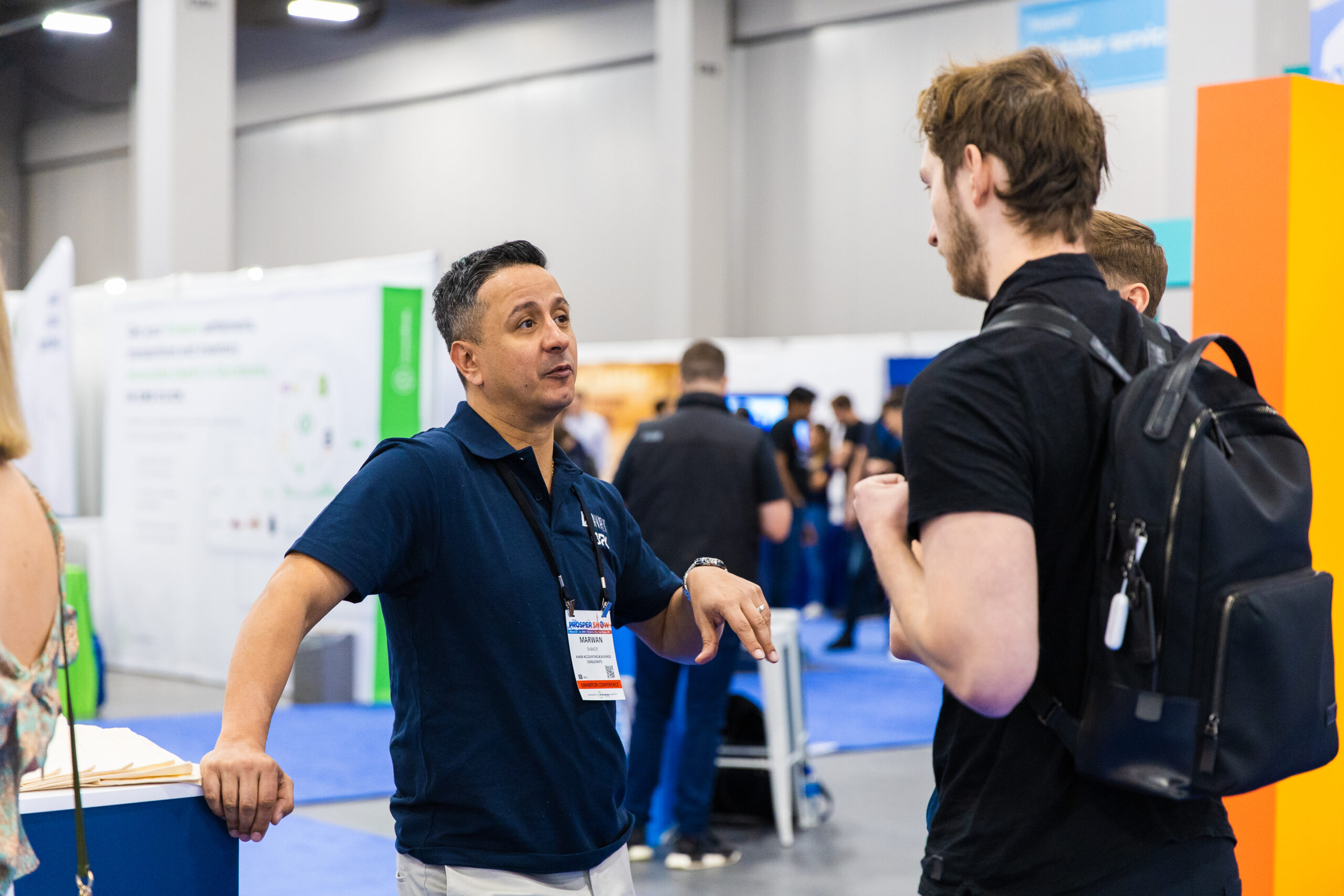 Exhibit at Prosper Show 2023
Get direct access to top marketplace sellers. Reserve your space to connect with 1,000+ advanced Amazon and ecommerce sellers who are at the top of their game and position your brand as a key solution to their biggest business challenges. 
Register now for the opportunity to connect with thousands of attendees and vendors
Subscribe to stay updated on what's happening.
By clicking Sign Up, you have read our Privacy Policy and agree to our Terms of Use