Registration
Registration Customer Service Contact Info:
Call Toll-Free: 864-334-4625
International Registrants: 1-847-996-5814
Email: Prosper@experient-inc.com
Operations
Randi Cavvit, CEM | Operations Manager
Sales
Joe Morrone | Sales Manager
Joe.Morrone@emeraldx.com | 770-291-5408
Briana Hudson | Account Executive
Customer Relations
Yolanda Mays | Director of Customer Success
Yolanda.Mays@emeraldx.com | 77-291-5477
 Conference Management
Christine Corkran, CMP | Conference Producer
Christine.Corkran@emeraldx.com
Toni Ward | Conference Manager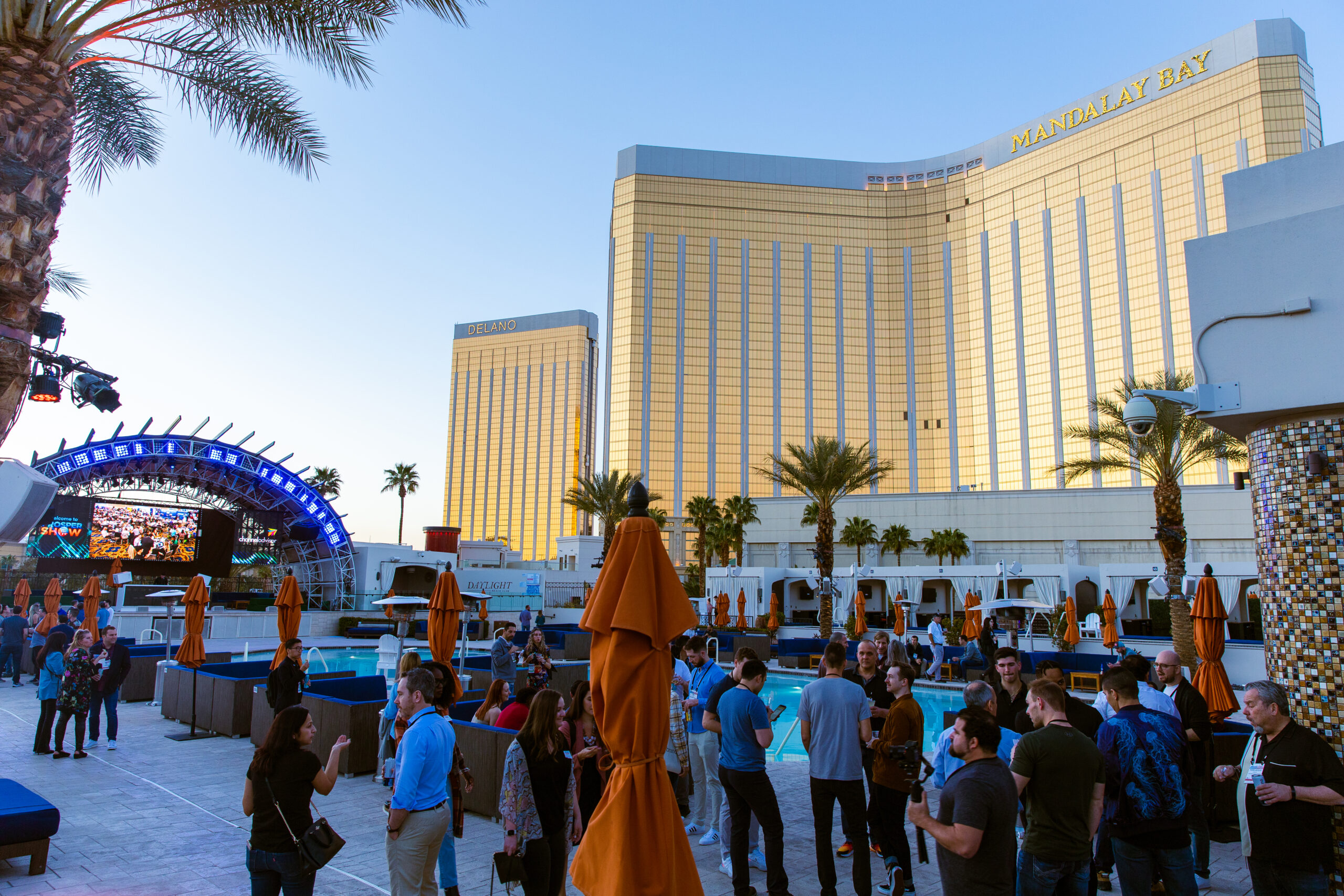 Maximize your profits and learn how to turn your side hustle into your main hustle. Elevate your marketplace business with the industry brightest thought leaders. Explore your registration and pricing options for Prosper Show 2024.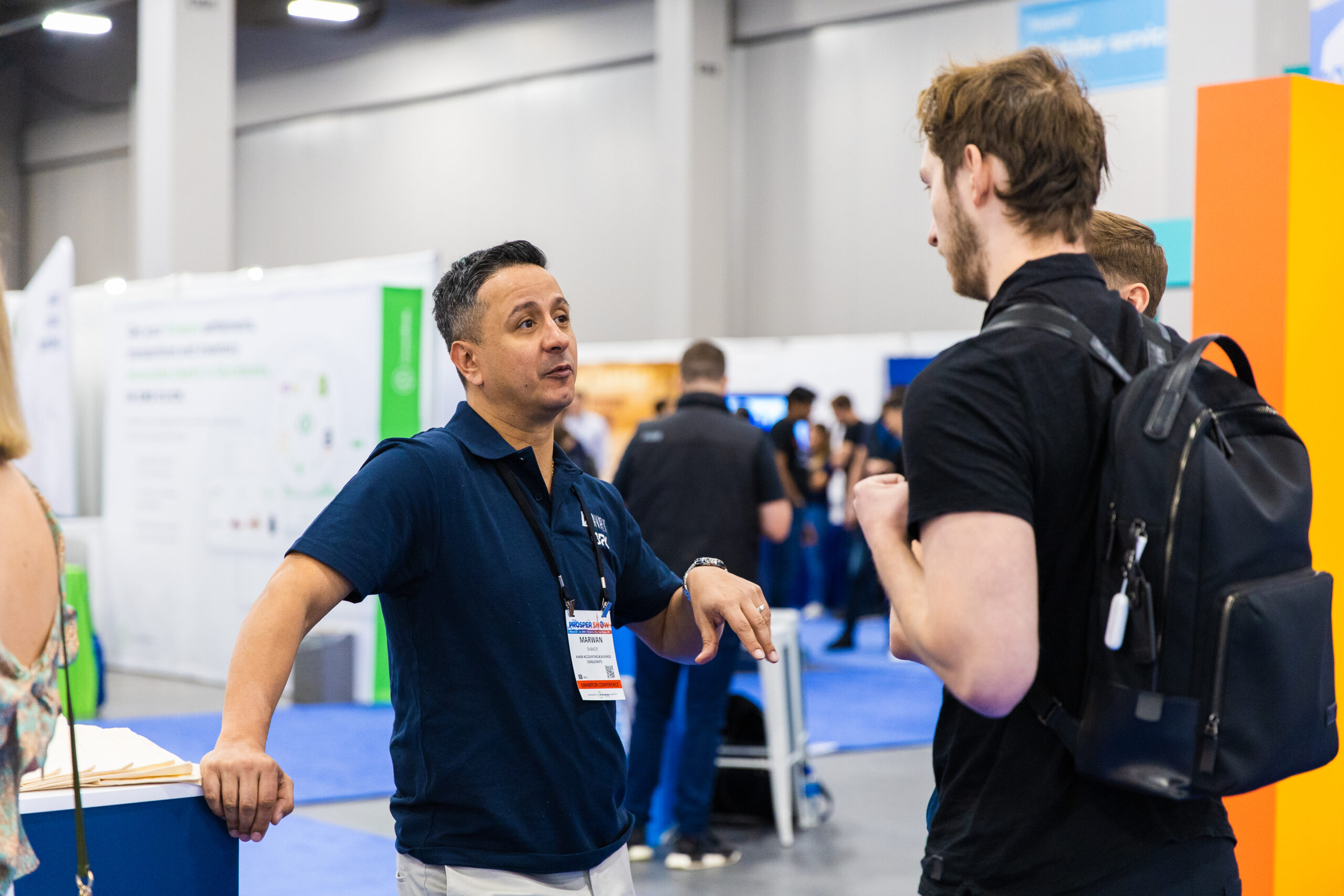 Exhibit at Prosper Show 2024
Get direct access to top marketplace sellers. Reserve your space to connect with 1,000+ advanced marketplace sellers who are at the top and position your brand as a key solution to their biggest business challenges. 
Register now for the opportunity to connect with thousands of sellers and providers.