FIND ALL THE TOOLS AND RESOURCES YOU NEED TO MAXIMIZE YOUR PROSPER SHOW EXHIBITING EXPERIENCE!
These resources are for current 2023 Prosper Show exhibitors. More information will be added as we get closer to the show.
For information on booking a booth at Prosper Show, fill out the exhibitor inquiry form or contact Joe Morrone.
IMPORTANT LINKS & INFORMATION
*If you have not previously logged in to FreemanOnline, you will need to set up a username and password.
Each Prosper Show exhibitor has access to a private Exhibitor Console that can be used to view the floor plan, register booth staff, view the exhibitor services manual, and more!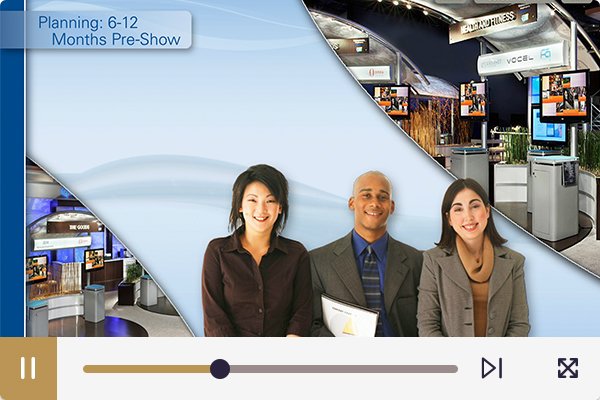 Tips for First Time Exhibitors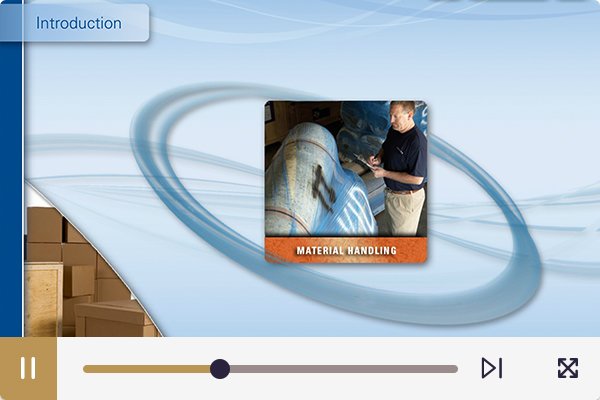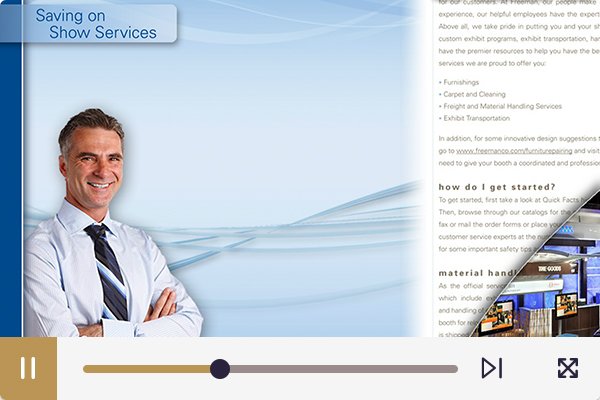 Register now for the opportunity to connect with thousands of attendees and vendors
Subscribe to stay updated on what's happening.
By clicking Sign Up, you have read our Privacy Policy and agree to our Terms of Use