Prosper Show is a continuing education conference for established Amazon sellers. The event is organized by former Amazonians and brings together several ex-Amazonian business leaders, industry leaders, and large Amazon sellers.
This annual event is known for attracting top Amazon sellers looking to improve their business twofold – by learning best practices at the conference and finding new solutions and services in the exhibit hall. Get your company in front of this exclusive group of Amazon sellers. Contact us today to exhibit.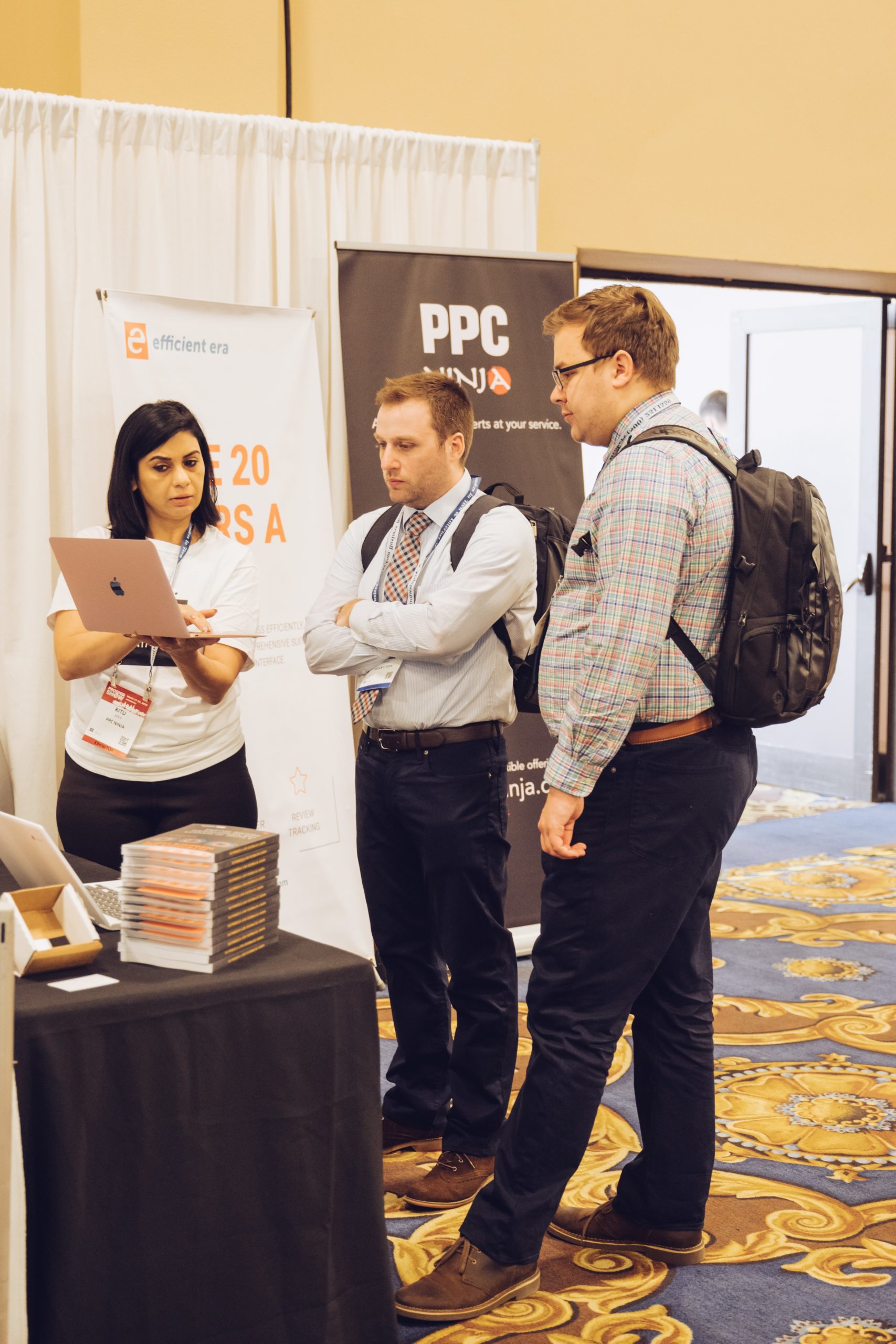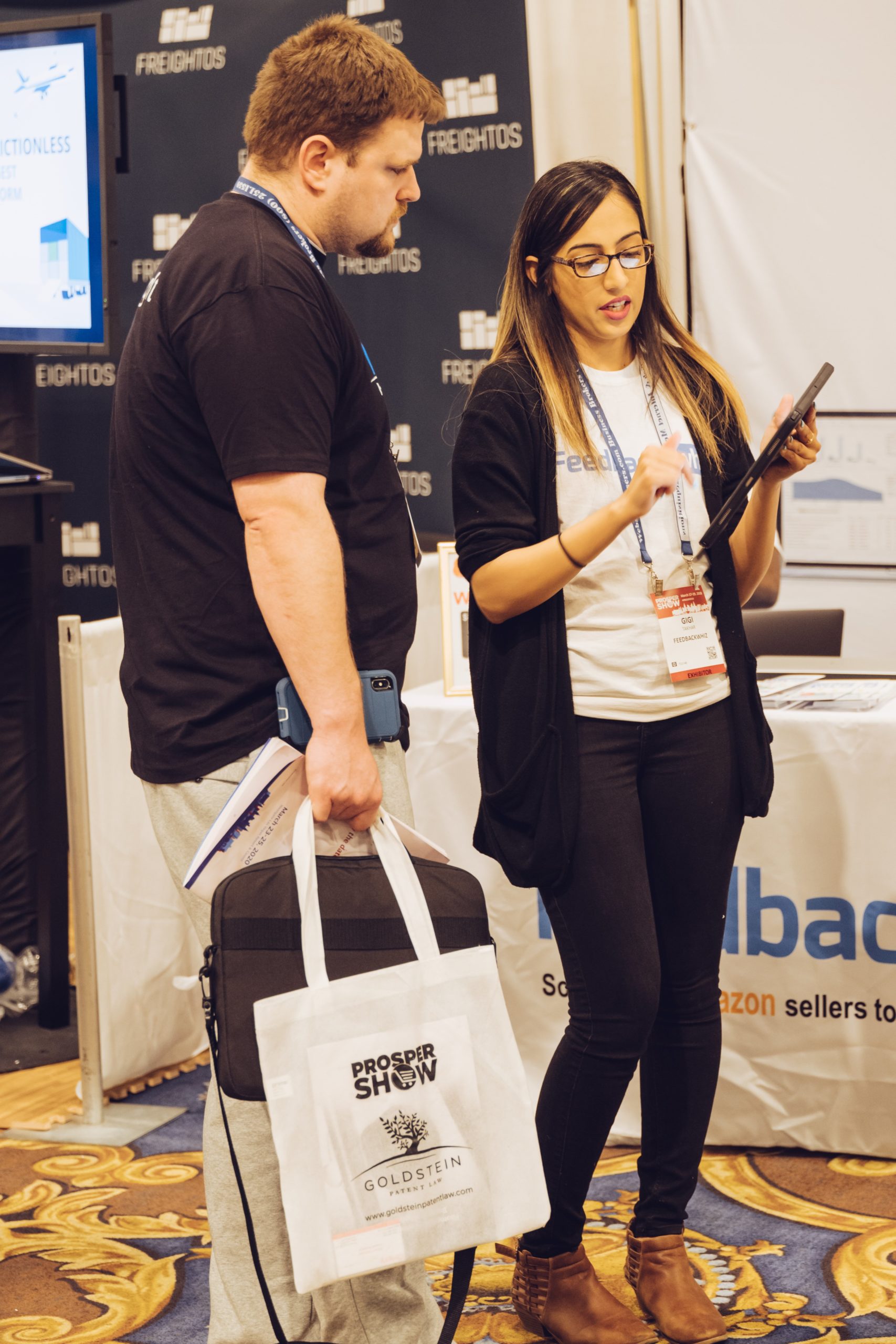 Register now for the opportunity to connect with thousands of attendees and vendors
Subscribe to stay updated on what's happening.
By clicking Sign Up, you have read our Privacy Policy and agree to our Terms of Use