The premier event for advanced Amazon and marketplace sellers.
Prosper Show is where established ecommerce sellers (Amazon, Walmart, and beyond) gather to network, connect, and learn how to make their independent businesses more profitable.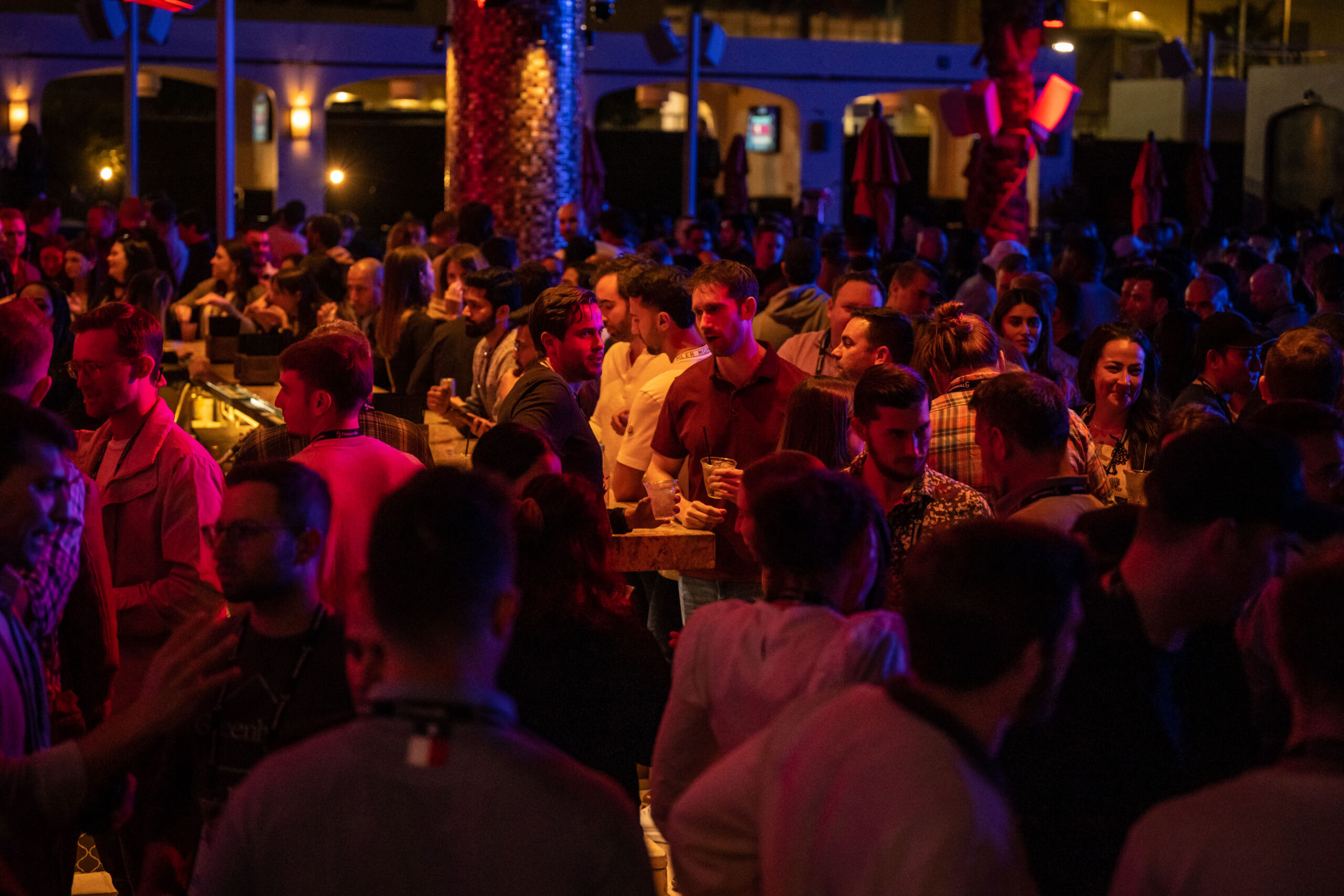 Where Business Meets Innovation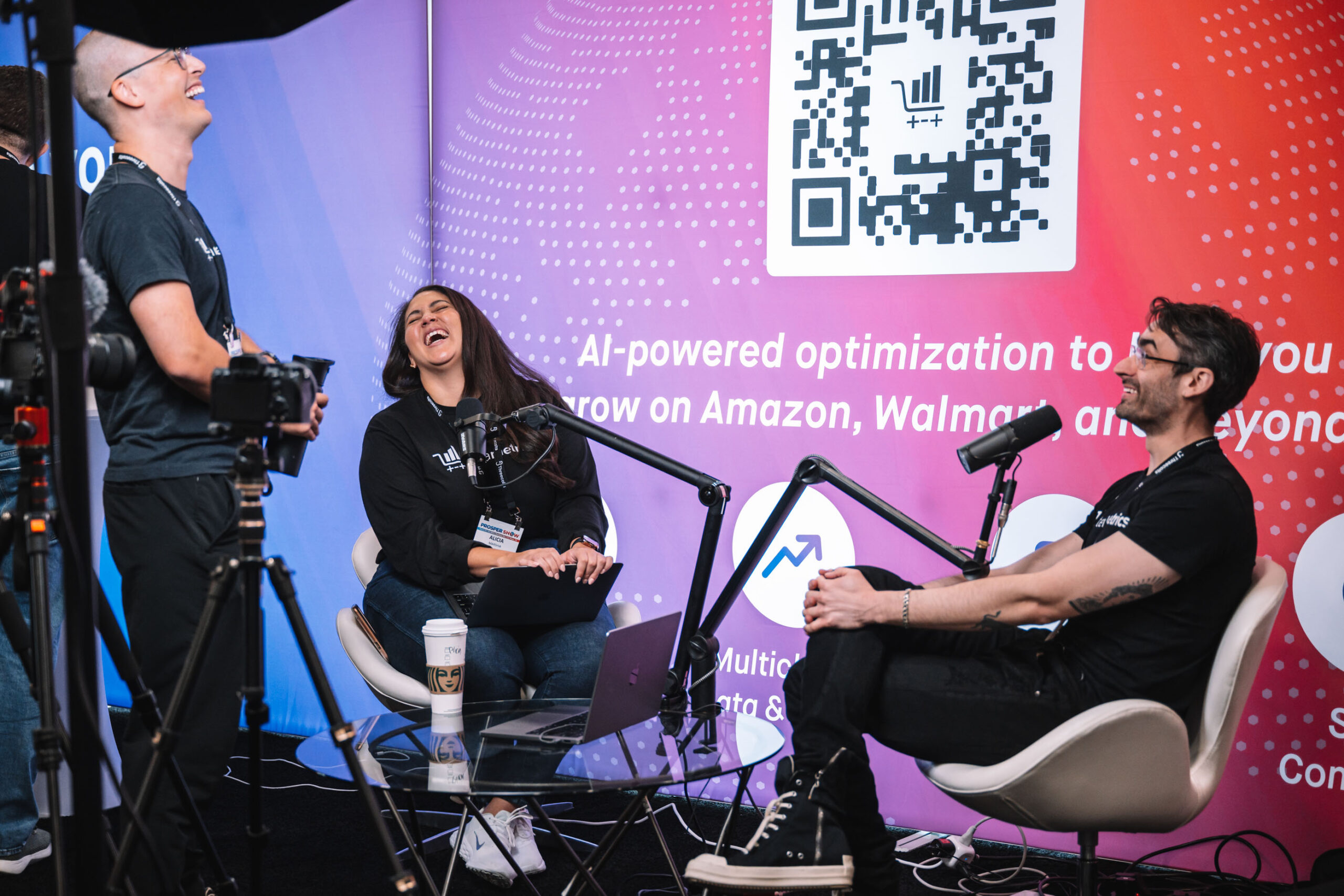 Network with Fellow Sellers
Learn what fellow sellers are doing to grow business, maximize profits, and improve efficiencies. Walk away with tactics to improve the way you do business.
Connect with Solution Providers
From increasing your brand presence to tools to help you scale your business to the next level. Connect with 140+ solution providers to alleviate your pain points.
Advanced Education
Dive deep into your business practices with in-depth workshops focused on providing actionable solutions you can implement immediately.
Prosper beyond your goals and learn from the industry's brightest leaders and solution providers.
Learn more on why you should attend this year's event.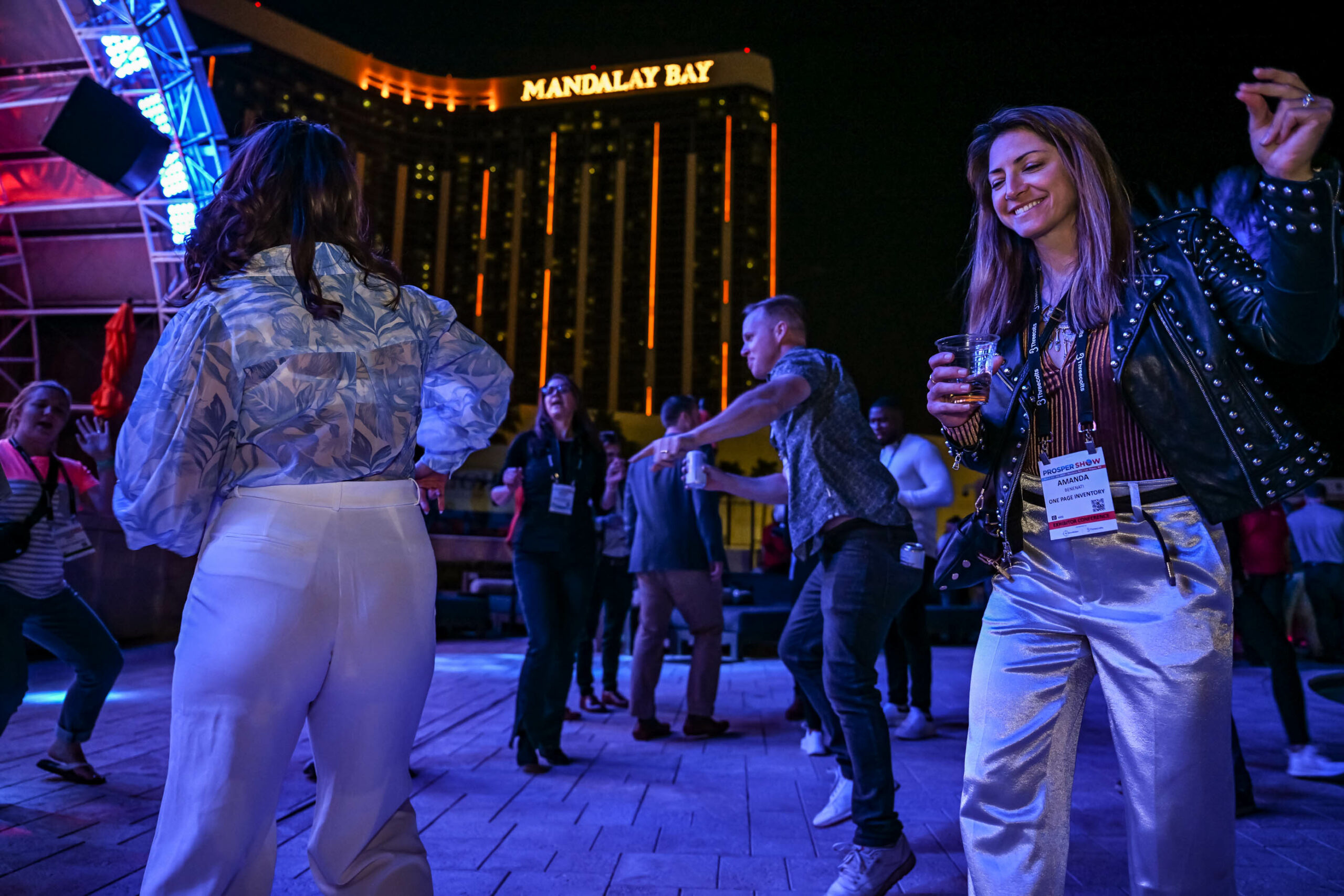 Maximize your profits and learn how to turn your side hustle into your main hustle. Elevate your marketplace business with the industry brightest thought leaders. Explore your registration and pricing options for Prosper Show 2024.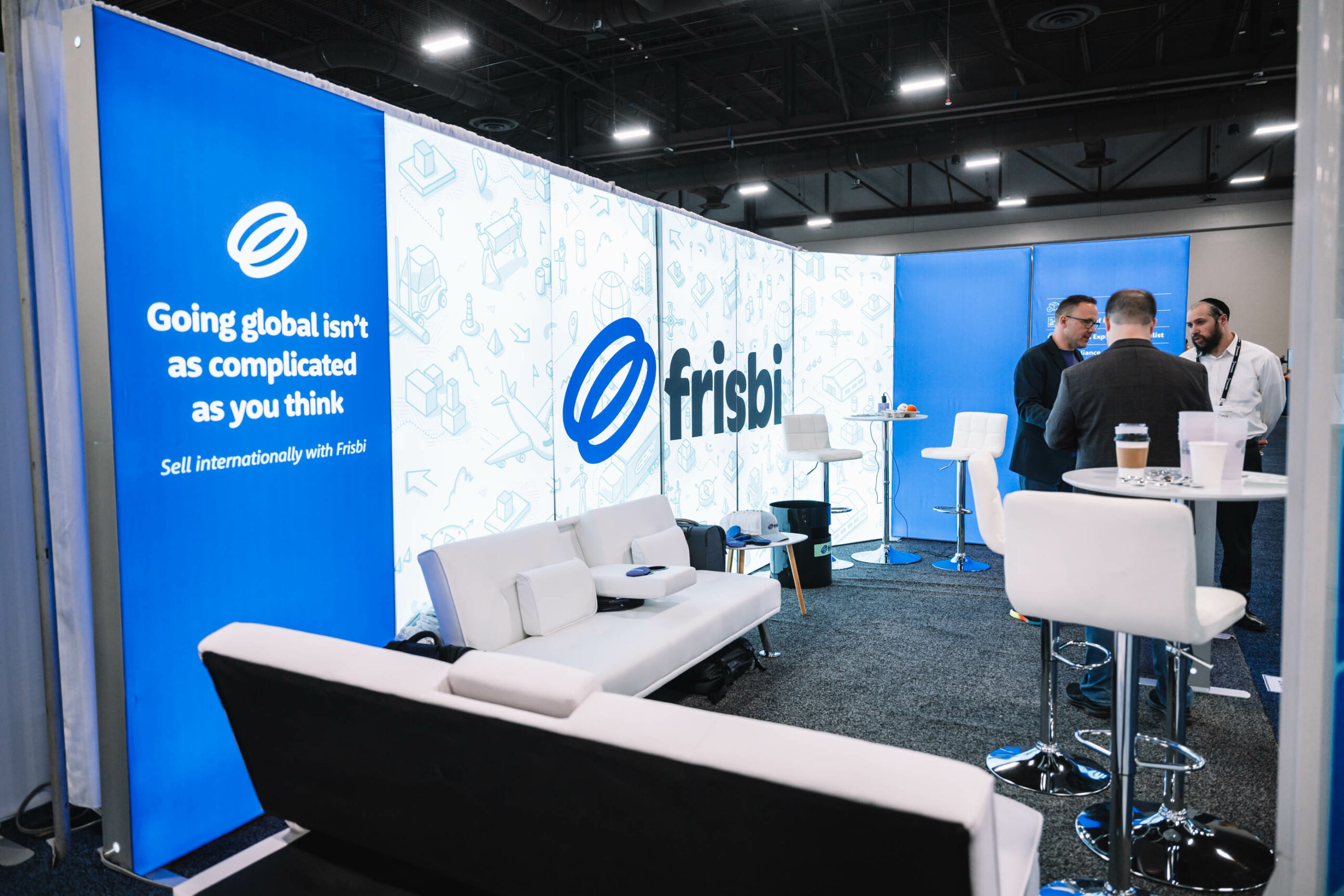 Exhibit at Prosper Show 2024
Get direct access to top marketplace sellers. Reserve your space to connect with 1,000+ advanced Amazon and ecommerce sellers who are at the top of their game and position your brand as a key solution to their biggest business challenges.
Register now for the opportunity to connect with thousands of attendees and vendors
Subscribe to stay updated on what's happening.
By clicking Sign Up, you have read our Privacy Policy and agree to our Terms of Use