Prosperˈprä-spər to succeed in an enterprise or activity, especially : to achieve economic success.
Prosper Show is ideal for the established Amazon seller for learning how to make their business more profitable and for meeting leading solution and service providers that are eager help sellers scale their businesses more efficiently. We lead with education while also providing sellers with access to 100+ leading solution and service providers in the Amazon ecosystem. Accomplished Amazon sellers will benefit from Prosper's sessions that feature replicable best practices and structured and unstructured and networking opportunities. Customized to the needs of online sellers who want to improve their businesses on Amazon, this conference features multiple former Amazon insiders as well as CEOs and general managers from top Amazon marketplace solution providers.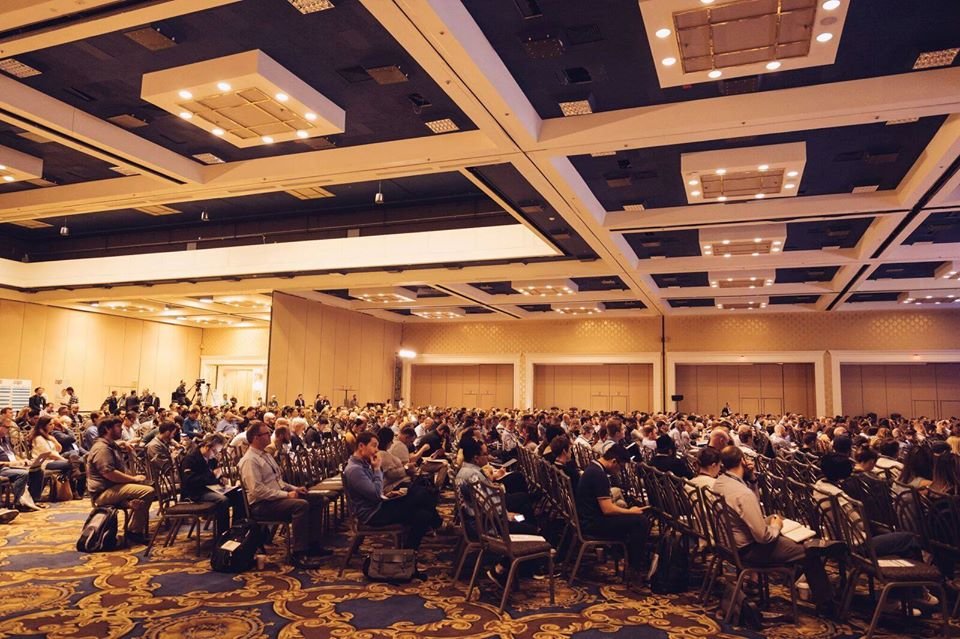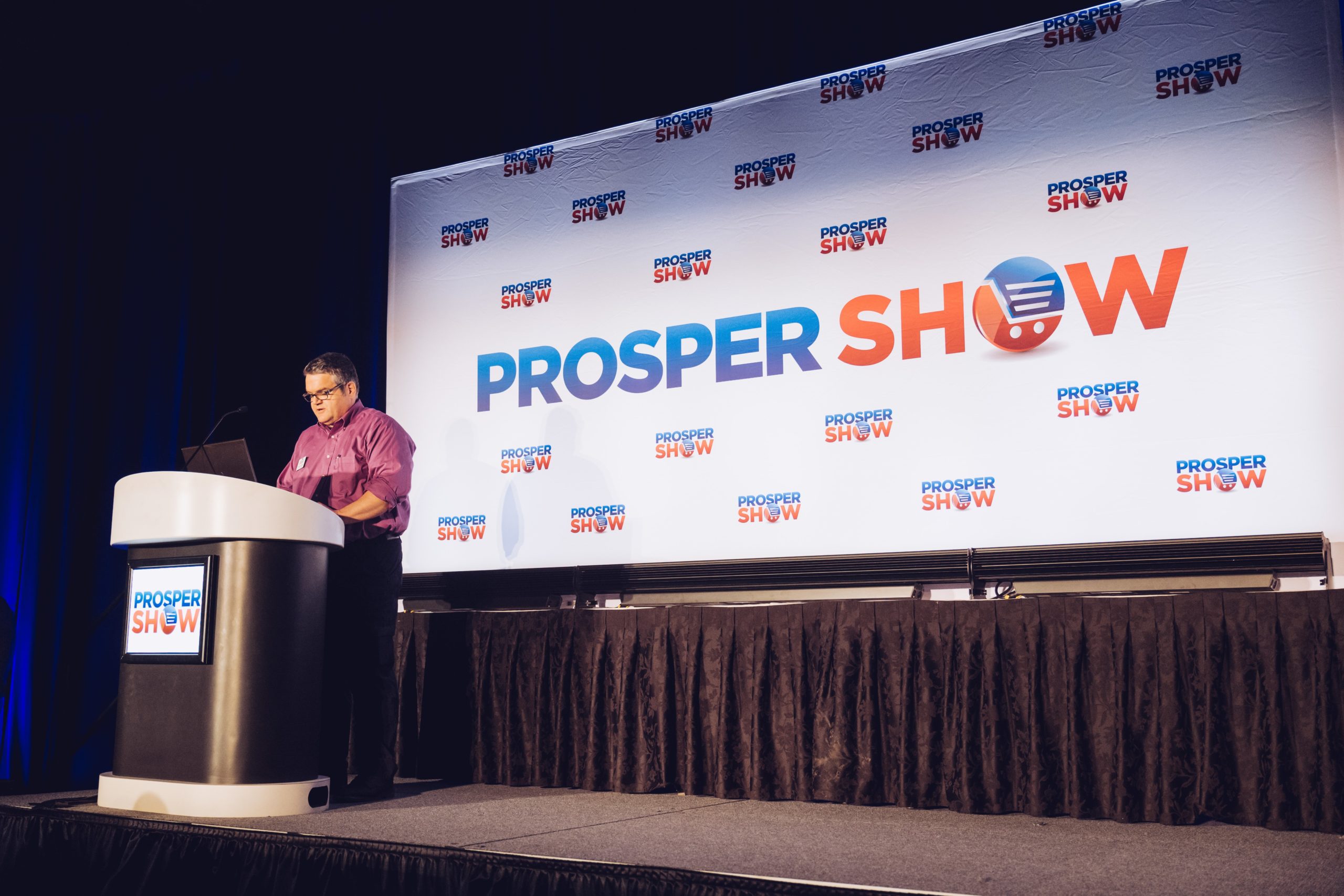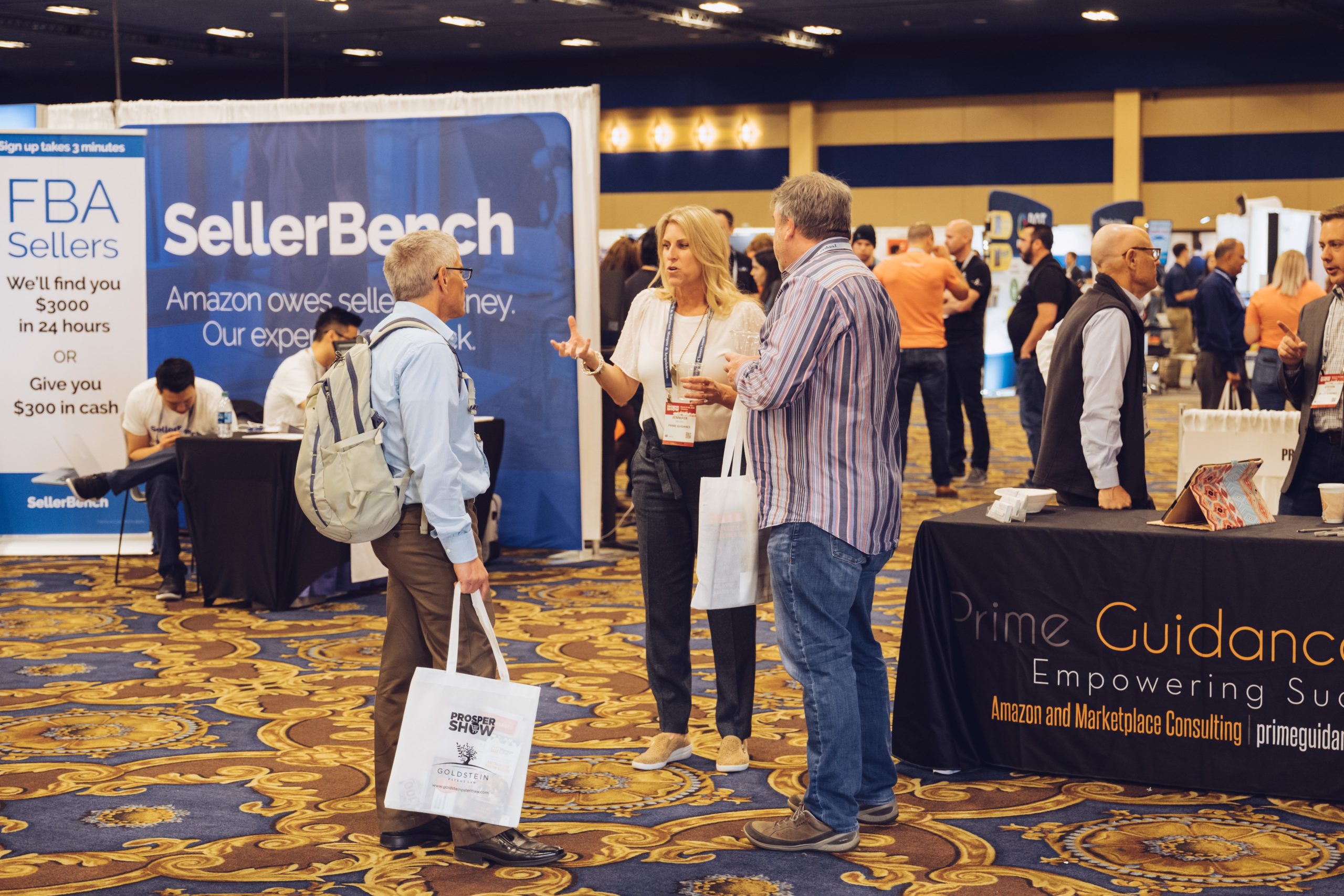 PROSPER SHOW DATES & HOURS
July 13-15, 2021


Westgate Las Vegas Resort & Casino

Show Dates:
Registration Hours
Exhibit Hours
Conference Hours
July, 13

7:30 am – 5:00 pm

Closed

8:30 am – 6:15 pm (Workshops)

July, 14

7:30am – 7:00 pm

8:00 am – 7:00 pm

8:30 am – 4:45 pm

July, 15

7:00am – 4:00 pm

8:00 am – 4:00 pm

8:00 am – 3:45 pm
Register now for the opportunity to connect with thousands of attendees and vendors
Subscribe to stay updated on what's happening.
By clicking Sign Up, you have read our Privacy Policy and agree to our Terms of Use