Groundbreaking Solutions …
Introducing Start Up Alley
New for 2023! Access cutting-edge innovators with new solutions to help your business. Prosper Show's Start Up Alley showcases emerging companies within the global product sourcing space.
Don't miss connecting with these exhibitors as they showcase their  platforms in the exhibit hall, March 14 and March 15 at this year's Prosper Show.
Apelzone helps companies work smarter, not harder through their third-party logistics services that includes; order fulfillment, customer care, and value-added services.
Baros International specializes in helping agencies and 1st party vendors on Amazon. They enable clients to assess, maintain and improve the operational efficiencies of their vendor central(s), resulting in increased profitability by doing much more with less.
Better Packaging Co. makes ground-breaking and award-winning regenerative packaging solutions, including mailers, poly garment bags, labels, pallet wrap, bubble mailers, food grade + more. 
Coverdash is a digital insurance agency focused on providing tailored business insurance solutions to e-commerce merchants and small businesses.
Leads Pro AI Online Marketing Agency helps with ecommerce and online promotions. From website design and marketplace listings to ad campaigns and SEO, Leads Pro can assist in sharing contact information, store details, and brand content with your customers.
FLEX. is an e-commerce logistics company who specialize in processing shipments to Amazon FBA: pre-Amazon storage, FBA prep and forwarding to fulfillment centers in Germany, Poland, France, Italy, Spain, Czech Republic and the United Kingdom. Customs clearance and processing removals orders available.
NittyGritti offers Amazon-specific audit plans that methodically detect gaps in your catalogues and unlock solutions to fix them, with a keen emphasis on the unique nuances of your brand personality and giving you your CQaS. 
Pipe17 omnichannel order operations hub connects your Amazon business with your ecommerce store, 3PLs, back office applications, and more for fully automated omnichannel order processing.
Cuyari is a Business Intelligence (BI) SAAS start-up providing analytical software for Third Party Amazon Sellers. It offers real-time sales trend analysis, product-level analytics, in-depth product drilldown, proprietary metrics, and decision tracking. The dashboards provide accurate profit margins, optimize advertising costs, and are affordably priced. Our goal is to empower sellers to make informed decisions and stay ahead of sales trends. 
Comply PRO+ is a revolutionary new Cloud-based Consumer Product Safety Program Framework where you can build your compliance program and see a real-time customizable dashboard of your data and compliance-related activities. Run your operations from product development to introduction into commerce and manage global sales channel compliance all in one place.
Go North is a cutting-edge technology company changing how businesses operate and thrive. A team of experienced entrepreneurs and industry experts founded Go North dedicated to helping Amazon brands hypergrow and succeed in today's competitive marketplace. Go North believes innovation and forward-thinking are the keys to success. That's why they've developed a suite of advanced technology and solutions to build greener brands, leverage on synergies between all of our brands. Breaking new grounds with an ambition to become the market-leading operator, globally.

SalesDash is a Veteran owned small business that provides tools to help businesses with the most up-to-the-moment data and to grow on Amazon FBA & Merchant Fulfilled platforms. Our technology is a cloud-based platform that runs on Amazon AWS Servers and makes online retailing simpler & hassle-free.
Discover 140+ Solution Providers
Explore the rest of the Prosper Show exhibitors and start researching potential solution providers focused on helping you solve your biggest business needs.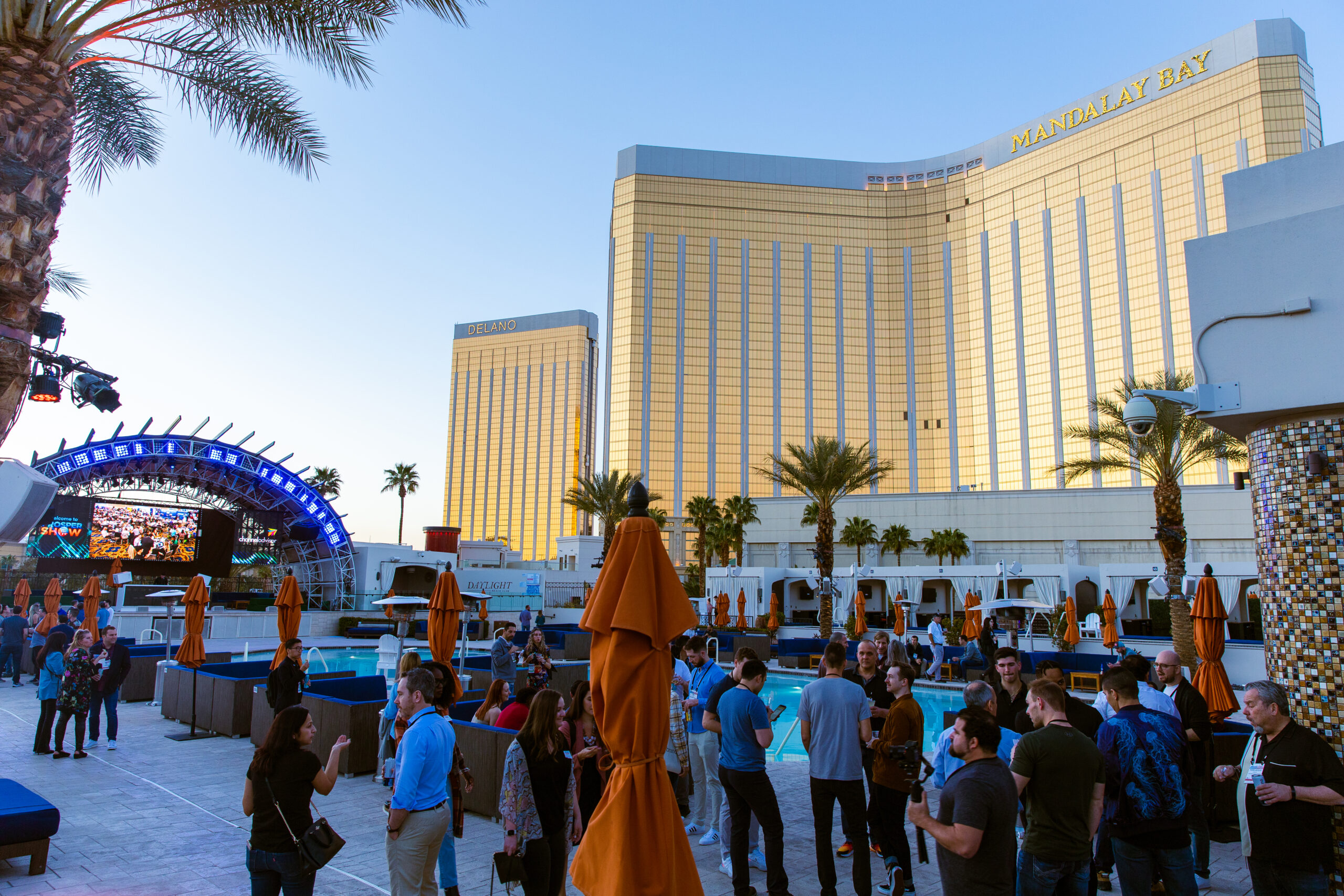 Maximize your profits and learn how to turn your side hustle into your main hustle. Elevate your marketplace business with the industry brightest thought leaders. Explore your registration and pricing options for Prosper Show 2023.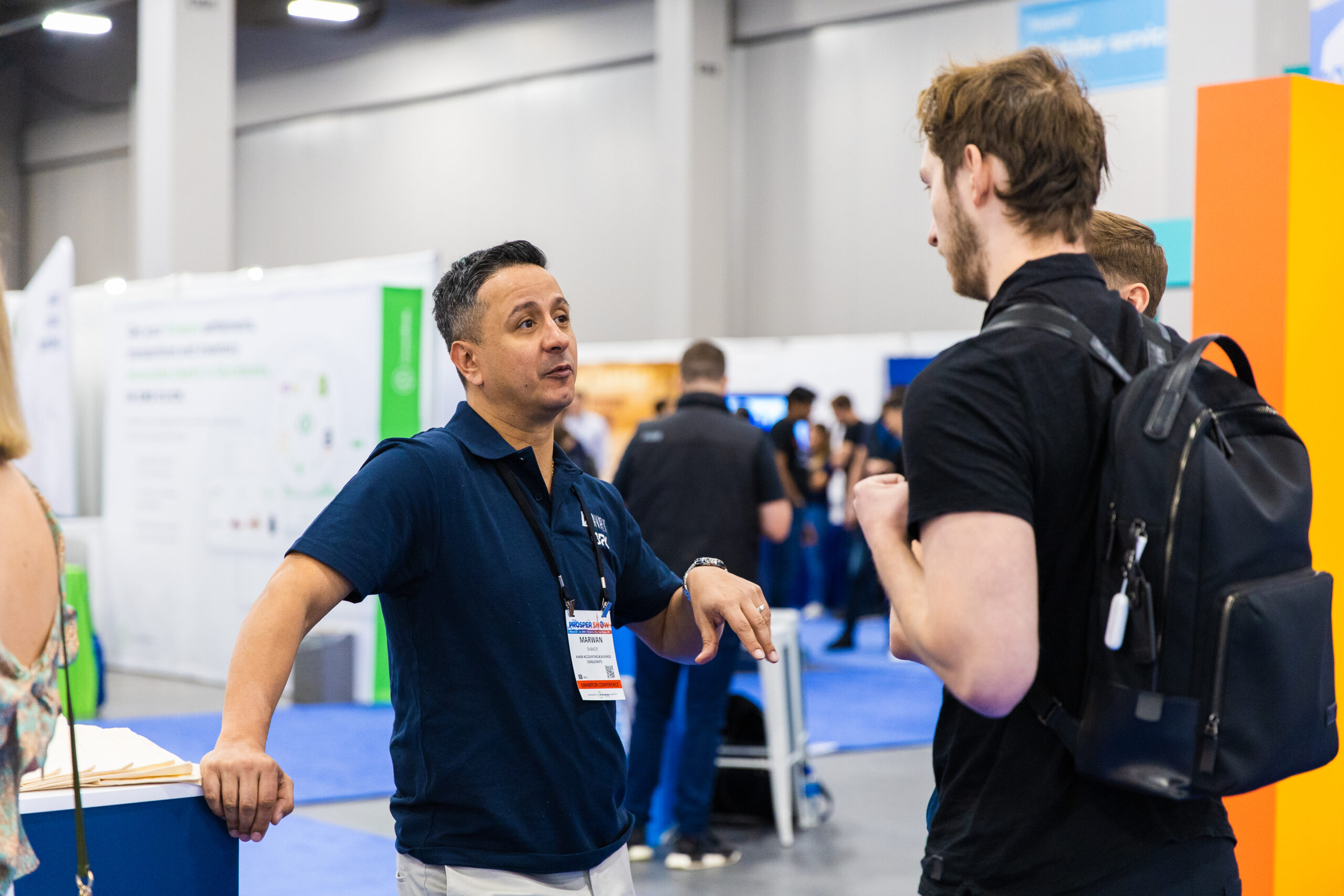 Exhibit at Prosper Show 2023
Get direct access to top marketplace sellers. Reserve your space to connect with 1,000+ advanced Amazon and ecommerce sellers who are at the top of their game and position your brand as a key solution to their biggest business challenges. 
Register now for the opportunity to connect with thousands of attendees and vendors
Subscribe to stay updated on what's happening.
By clicking Sign Up, you have read our Privacy Policy and agree to our Terms of Use