PROSPER ADVISORY COUNCIL
 Now Accepting Applications
We're seeking industry professionals to serve on the Prosper Advisory Council for the May 2023 to May 2026 term!
Applications will be accepted until March 30, 2023. Selected applicants will be notified by May 1, 2023.
For those interesting in speaking, please click here for more information.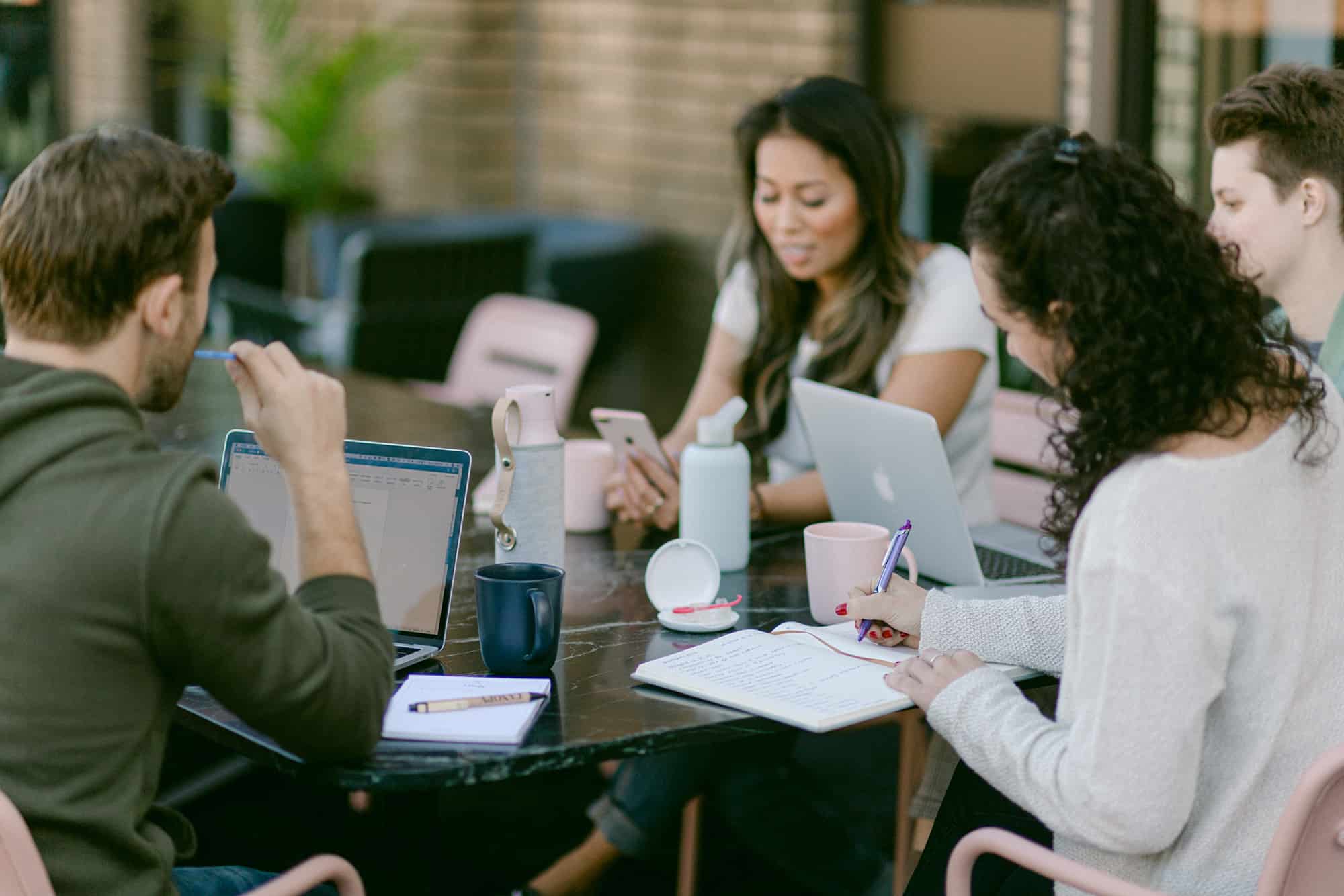 Prosper Show Advisory
Council Overview
Council members are pivotal in the continued success and growth of Prosper.
Members share ideas, insights, and recommendations with the Prosper team while serving as brand advocates.
Advisory council members:
Lend their perspective on current challenges, trends, and growth opportunities for sellers
Contribute to discussions on session formats and overall conference themes
Serve as a sounding board for implementing new ideas and offerings
Benefits of Participating
Opportunity to strengthen relationships with other industry peers
Play an integral role in the Prosper Show planning and support the success of established Amazon sellers
Recognition as a selected Advisory Council Member and an industry leader supporting the Prosper Show community
Complimentary access to Prosper Shows and digital offerings, including Prosper Remix
Access to custom graphics and discount codes to promote the event and invite your clients/colleagues
Opportunities for high visibility onsite at Prosper Show and to be considered for participation in special programs
Experience + Qualifications
Must have attended a minimum of one in-person event
Must be a seller OR a former seller with at least 2 years of experience
Desire to support the success of established Amazon sellers
Alignment with Prosper's mission and objectives
Ability to participate on the council from May 2023 to May 2026 and attend at least 75% of meetings per year.

Four council meetings (video conference call)
One onsite meeting at Prosper per year

Ability to respond to feedback requests from Prosper and have 1:1 calls with Prosper when necessary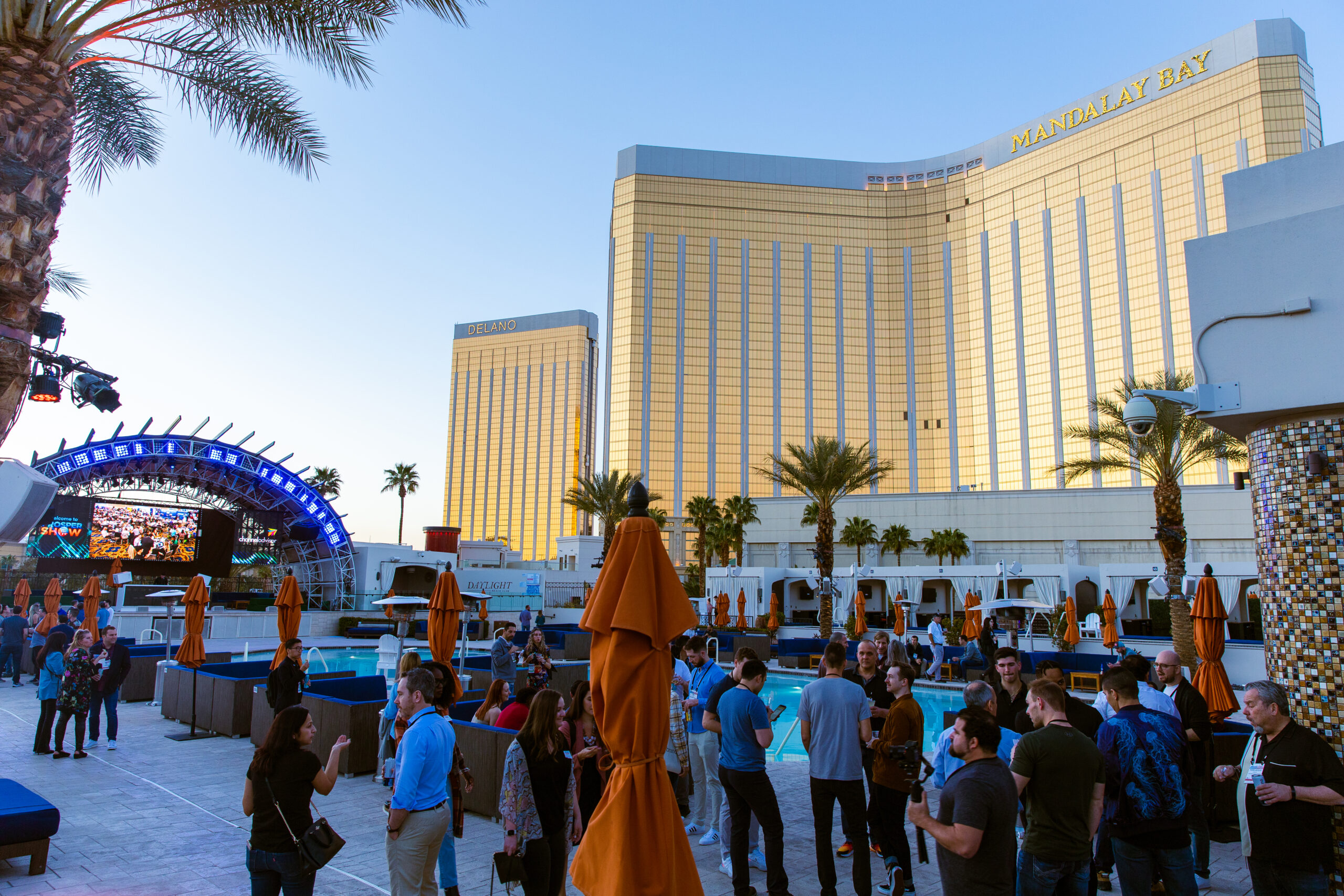 Maximize your profits and learn how to turn your side hustle into your main hustle. Elevate your marketplace business with the industry brightest thought leaders. Explore your registration and pricing options for Prosper Show 2023.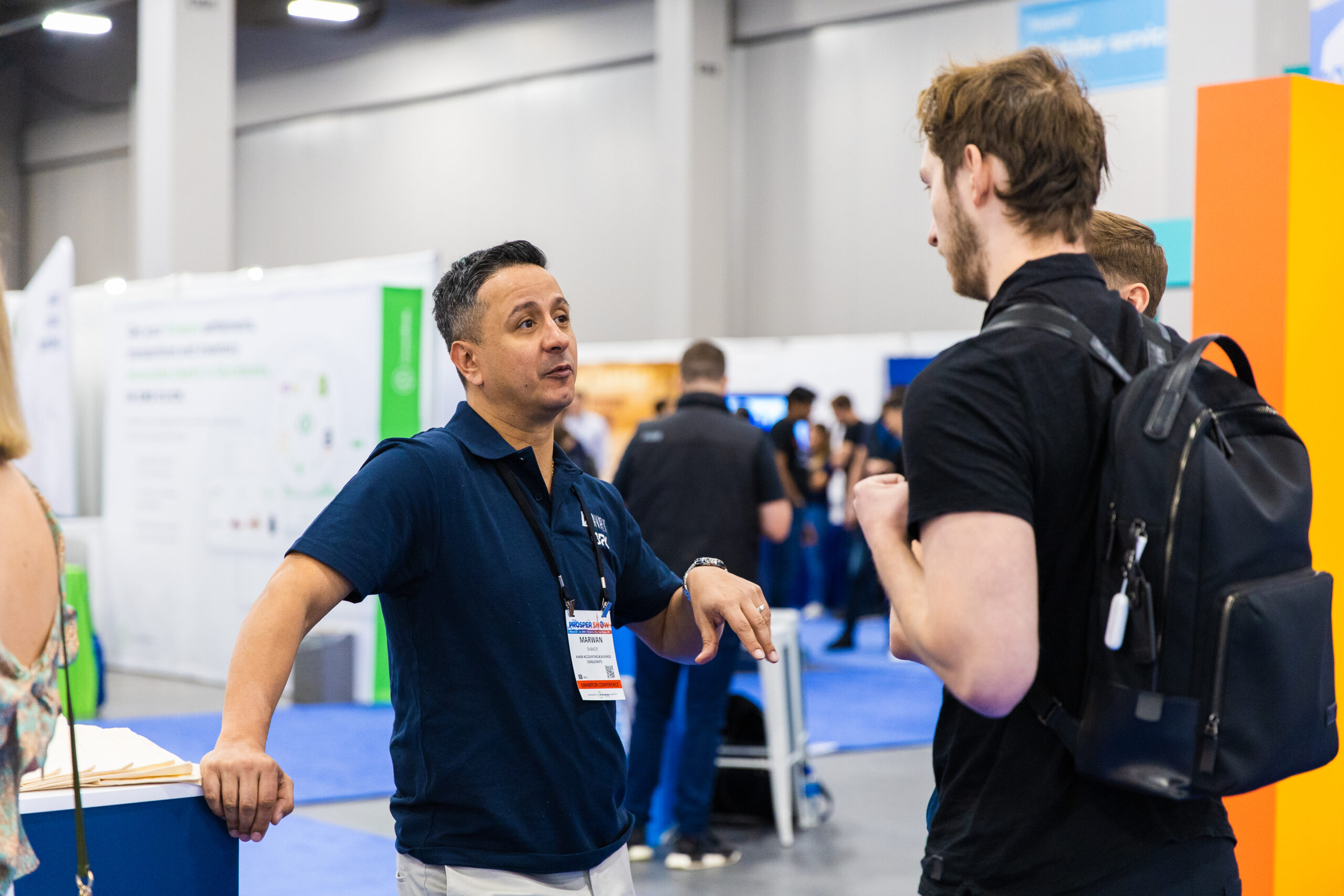 Exhibit at Prosper Show 2023
Get direct access to top marketplace sellers. Reserve your space to connect with 1,000+ advanced Amazon and ecommerce sellers who are at the top of their game and position your brand as a key solution to their biggest business challenges.