Share Your Industry Expertise
 The call for speaking proposals for Prosper Show 2024 closed on September 8, 2023.
Selected applicants will be notified by November 15, 2023.
Please note: Due to high volume, Prosper Show is unable to provide updates on the status of a proposal.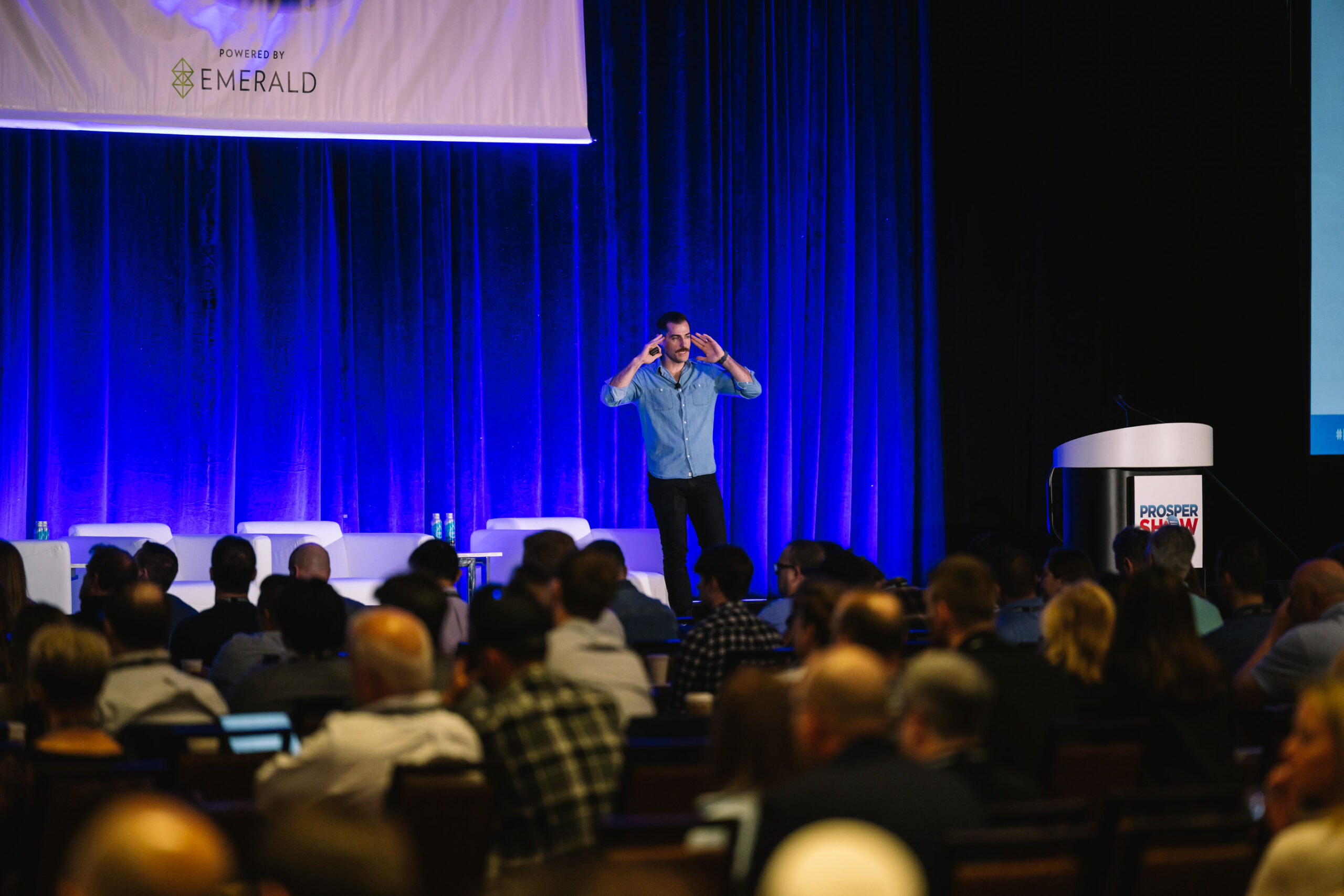 Leading with Education First
Prosper Show is committed to providing high-quality, education-first content. Our sellers are in search of insights into the latest marketplace developments, trends, and tactical takeaways to use in their business.  
WHO WE'RE LOOKING FOR: 
Marketplace entrepreneurs. 1P, 3P, or Private Label, high-earning sellers, business owners, brand managers, and seasoned eCommerce professionals.  
Industry experts. Marketing, advertising, and sales thought leaders with proven eCommerce expertise who can speak to the latest cutting-edge technologies, emerging trends, and current techniques to help marketplace sellers solve pain points or tap into new growth opportunities.  
We are seeking diversity. Societal blind spots and biases have led to disparities across every industry. As part of a growing commitment to dispel these gaps, Prosper Show is intentionally broadening our speaker lineup to amplify the often overlooked and underrepresented voices within the eCommerce industry.  
Want to know how to prepare a strong proposal? 
View our speaking proposal guide for key requirements, important info, and FAQs. 
Register now for the opportunity to connect with thousands of attendees and vendors
Subscribe to stay updated on what's happening.
By clicking Sign Up, you have read our Privacy Policy and agree to our Terms of Use