Why Speak At Prosper Show?
Prosper Show is the educational authority and networking hub for established Amazon sellers. It features a day of pre-conference workshops and two days of educational conference sessions.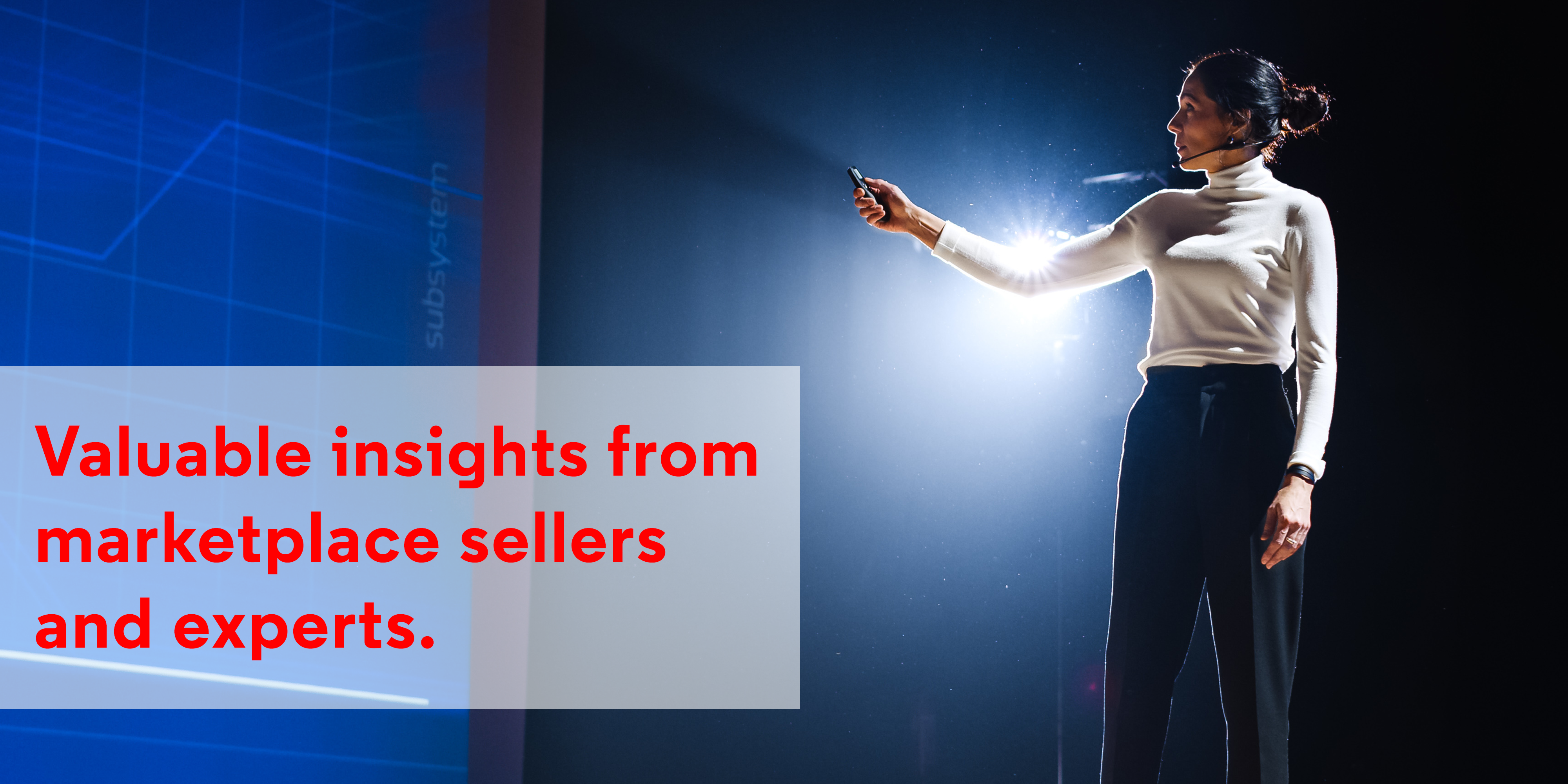 With Prosper, Education Comes First!
In an effort to filter out the noise, Prosper Show is committed to requiring clarity on what attendees will learn and high quality education-first content. Our sellers are in search of the latest marketplace developments, trends and tactics that they can implement in their business right away, as well as impactful strategies to grow their businesses.
Prosper Show Sessions Will:
Steer clear of promotional content
Feature original presentations by engaging speakers
Showcase a specific tactic, technique, workflow and/or process you've mastered
Provide actionable insights that make top sellers smarter, faster, better and/or wiser
Touch on one of the five tracks as an advanced level topic
Equip attendees with tangible takeaways
Questions? Contact our Conference Producer, Christine Corkran at Christine.Corkran@emeraldX.com.
Register now for the opportunity to connect with thousands of attendees and vendors
Subscribe to stay updated on what's happening.
By clicking Sign Up, you have read our Privacy Policy and agree to our Terms of Use