It's time to start networking at Prosper Show 2021! Our Empire Flippers sponsored matchmaking platform, Brella, will help us connect the Amazon community. With Brella, you're able to stay up to date with #Prosper21 happenings, chat with peers and book 1-to-1 meetings with solution and service providers. Sign in now, check out the video below or click here for more information on how to login for the first time.
As soon as you log in, click on "Start Networking" to update your profile and select your interests! Your selected interests are vital for matching you directly with exhibitors who can help you grow your sales with their products and services. Be sure to update your Brella profile before the show to start scheduling meetings today!
engage, connect & inspire
With Brella's intent-driven intelligent matchmaking #Prosper21 is able to delivering a superior networking experience.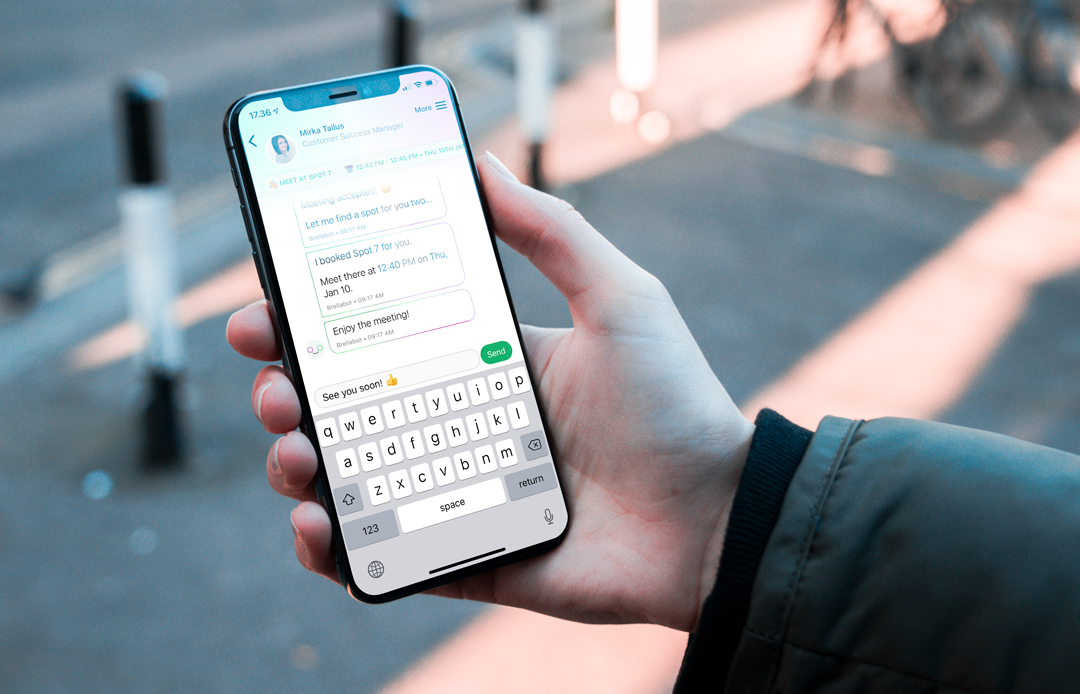 Find matches based on mutual interests:
Access Brella with frictionless sign in
Social authentications make registration a breeze

Connect based on relevant interests & intents for 15 min

When a meeting is scheduled, you will simply connect at the scheduled time, at a numbered table
You will get meeting reminders 5 minutes before your meetings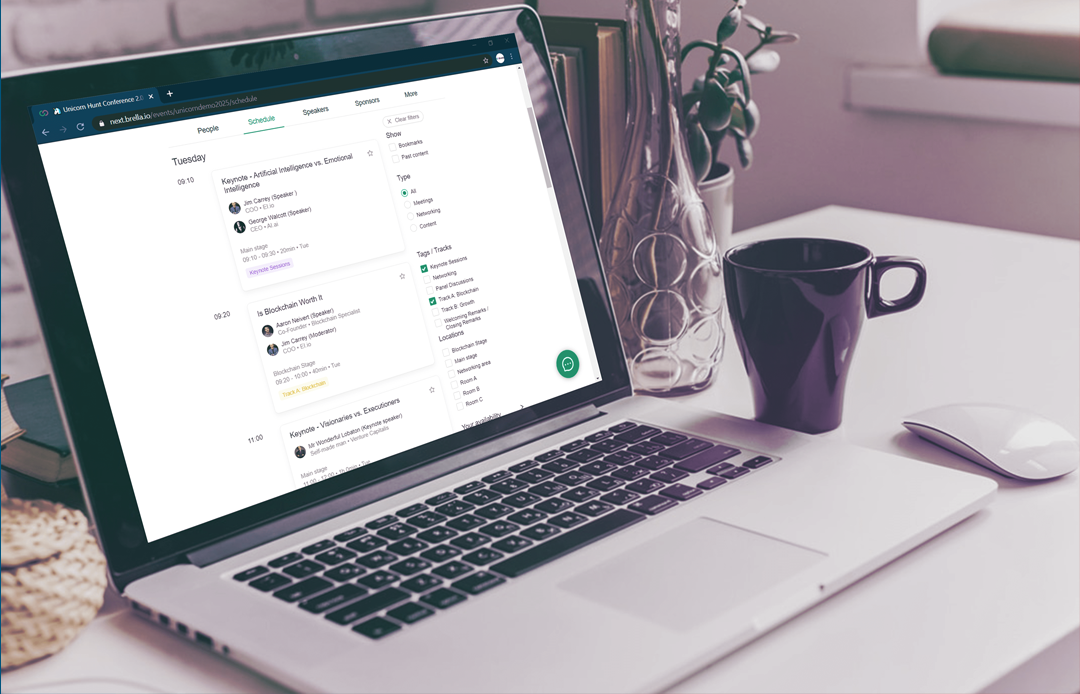 Smart matchmaking for 1:1 meetings with top matches
Simple pre-engagement and meeting bookings

Attendees select a time, send a meeting request, and receive a confirmation automatically
Once meetings are accepted, easily chat and network virtually
Scheduling and rescheduling a meeting takes seconds
All messages and meeting details saved to your account