Special Events and Activations at Prosper Show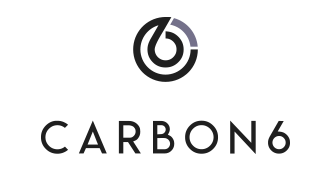 Join us for the inaugural Prosper Social event sponsored by Carbon6 and ChannelAdvisor! All #Prosper22 participants are invited to join us March 13 from 6:30 – 8:30 pm at Mandalay Bay's Daylight Pool for fun and an opportunity to network poolside the night before the show.
Please note, all Prosper Social attendees are required to be 21 years of age and older and present a valid form of government issued photo ID and Prosper Show badge. You can pick up your badge at the registration desk located in Bayside Foyer of South Convention Center, near the security podium, from 7:30 am – 7 pm on March 13. Large bags, suitcases and backpacks are not allowed in the venue.

Seller Hacks first debuted in 2018 and was an immediate crowd favorite. Renamed Seller Tips and Tricks for Prosper Show 2021, this session is back for an encore performance at Prosper Show 2022 and will immediately follow the keynote.
Are you a seller who has a hack, helpful hint, tip or trick for other Amazon sellers? Get the most out of your networking next month and join 7-9 of your peers onstage for the Seller Tips and Tricks session. No slides, no pressure–just good fun.
Each seller will have up to 2 minutes to tell the audience what they have figured out and why it's helpful. We want you to win on Amazon without breaking the rules, so all tips must be "white hat" and comply with Amazon's TOS.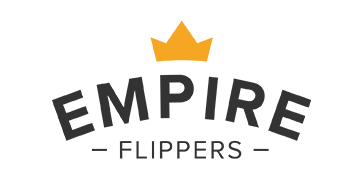 New for #Prosper22, Speakers Corner, sponsored by Empire Flippers, gives you a chance to spend time with your favorite speakers at a designated area on the show floor. Keep the post-session conversation going by meeting up with the brightest minds in the Amazon ecosystem. A schedule of selected speakers will be available before the show so you can plan accordingly.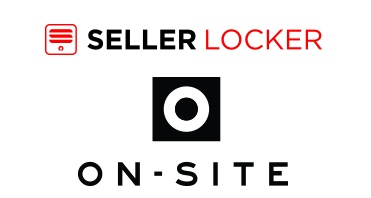 Join other Prosper Show participants the opening night of the exhibit hall, March 14 from 5 – 7 pm for a networking reception sponsored by Seller Locker and On-Site Support! Cheers to Prosper Show and driving results for your Amazon business!

Through AI-powered technology, we're connecting participants based on mutual intent, interests and goals. Qualified attendees can search through 120+ solution providers on the Prosper Show Matchmaking App to discover new products and services and build new partnerships and schedule meetings at a designated area on the show floor!


Piloted in 2021, this session exceeded all expectations as a sellout and favorite among participants. This peer-peer knowledge sharing activity is ideal for learning tried and tested tactics and best practices from your peers. This year, Prosper will host four workshops to accommodate varying Amazon experience levels.
*Think Tank Workshops are for sellers who are not also service providers. Pre-registration is required and can be done through the Prosper Show registration system. Eligible registrants will be notified of their enrollment and asked to complete a survey to reserve their seat.