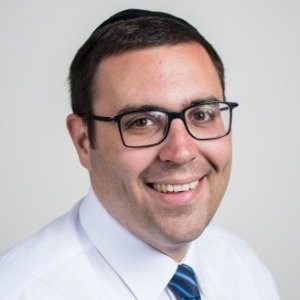 7/14/2021 1:00 – 2:00 PM |
Room:
Jeremy Levi
Vice President, Business Development
Garden State Medical Supply
Jeremy brings over ten years of experience in ecommerce to his position at Garden State where he heads the Amazon team. Together with his team they are continuously expanding their Amazon presence—they launched two new brands in 2020 with more on the way in 2021. Jeremy's areas of expertise include PPC as well as data and analytics, which he believes more Amazon sellers should be properly utilizing. By taking a data driven approach to selling on Amazon and other marketplaces, Garden State has been able to steadily increase their profit margins while maintaining year over year growth.