Amazon sellers are requesting more opportunities to network and interact with one another throughout this pandemic, and Prosper is answering the call. Introducing Prosper Connect – a series of digital networking and thought leadership events aimed at bringing a diversity of Amazon minds together to collectively advance the seller community. 
Prosper Connect will present various formats that are meant to engage a collaborative learning experience where insightful strategies, experiential knowledge and best practices are shared. We are thrilled to expand our content offerings beyond the live event to continue to connect the Amazon seller community year-round, starting with the Prosper Connect Think Tank.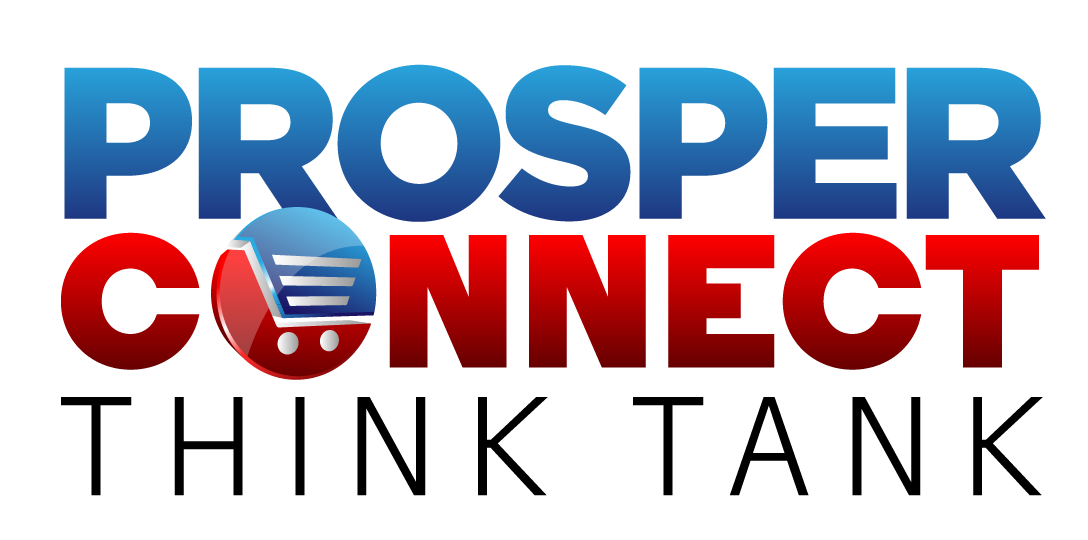 Prosper Connect Think Tank
Fill out this form to download the best practices learned from our first Prosper Connect Think Tank!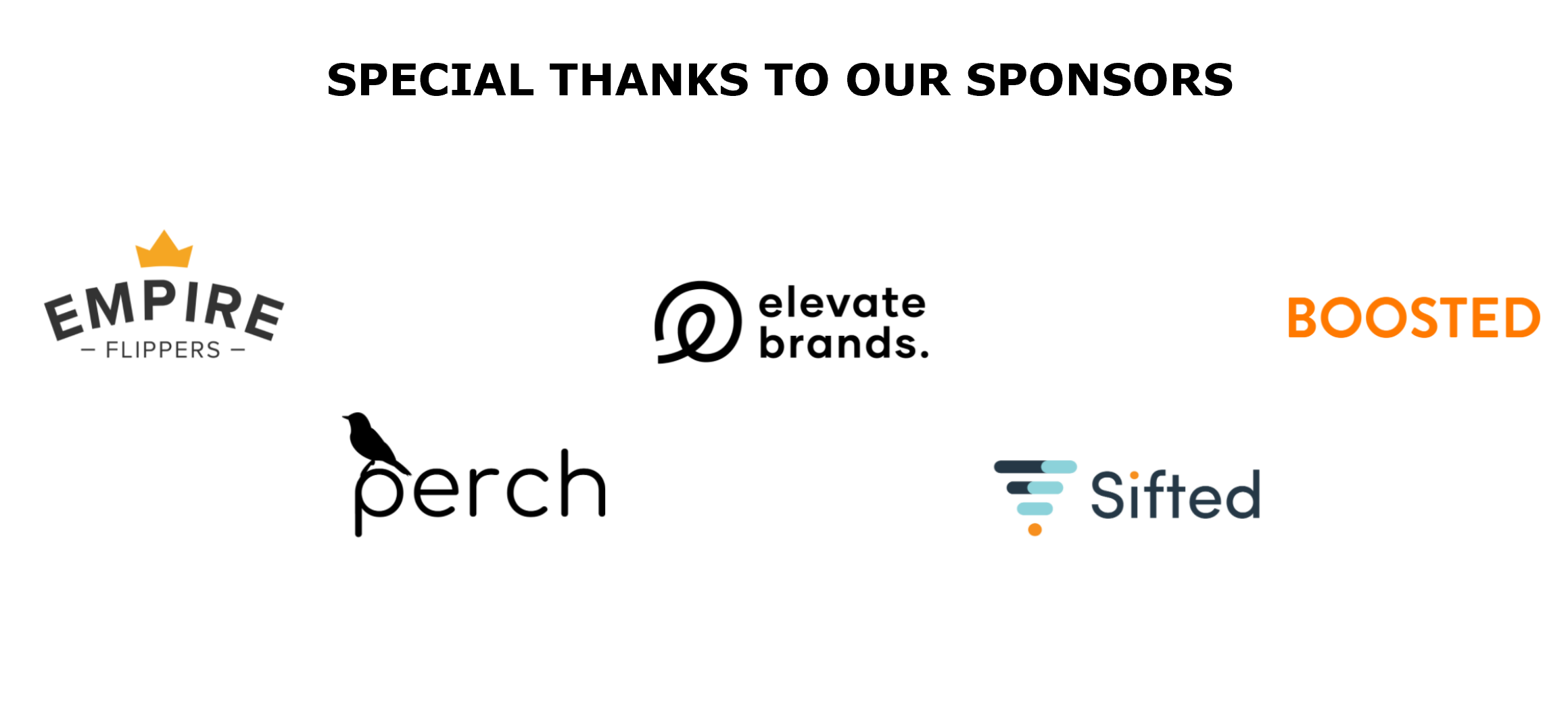 Interested in discussing future Prosper Connect sponsorship opportunities for solution providers? Contact Joe Morrone today at joe.morrone@emeraldx.com