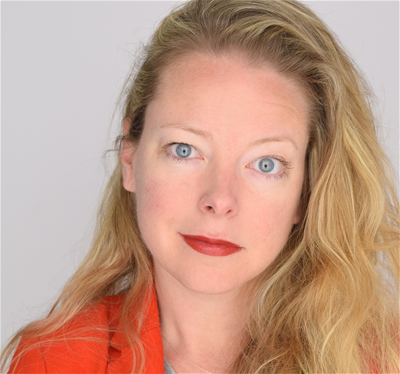 7/15/2021 10:00 – 11:00 AM |
Room:
Liz Downing
Ecommerce Marketing Manager
Teikametrics
Liz is the Ecommerce Marketing Manager for Teikametrics. She works with sellers and brand owners, industry professionals and other people in the ecommerce space to bring actionable, up-to-date information to the community. Through writing, webinars, videos and in-person speaking events, Liz is passionate about nurturing and educating sellers and brand owners into greater success on Amazon and other marketplaces.