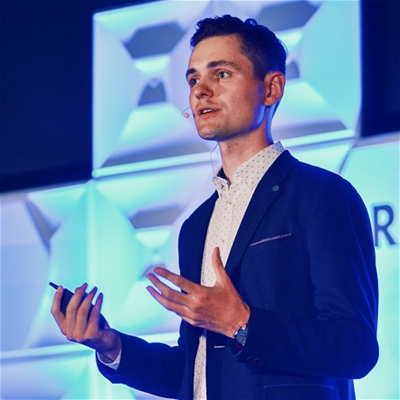 9/2/2020 10:15 – 11:15 AM |
Room: 7
Juozas Kaziukenas
Marketplace Pulse
Juozas, or Joe as friends call him, is an entrepreneur based in New York City. He is currently leveraging his years of online retail experience as the founder of Marketplace Pulse, an e-commerce intelligence firm.
He believes that technology and data are better than opinions when it comes to understanding what's next in e-commerce. Joe challenges others to think differently about the business of retail, the role marketplaces play in e-commerce, and the future.
His unique perspectives on business and technology have been featured in many of the world's leading publications including The Wall Street Journal, Fortune, Bloomberg, CNBC, Reuters, Forbes, Inc., and The Atlantic.