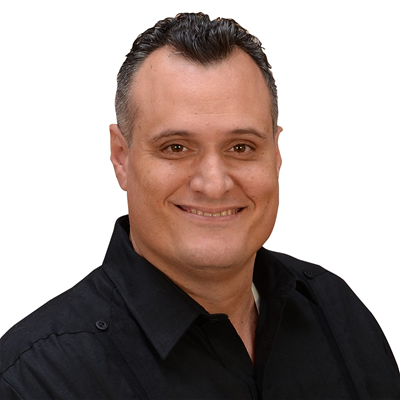 7/14/2021 11:00 – 11:45 AM |
Room:
Carlos Alvarez
Founder and CEO, Bluebird Media & Marketing Solutions; Organizer
South Florida FBA Amazon Seller Meetup
Carlos has more than 20 years of combined experience as a successful Amazon retailer and as a consultant and marketing expert for online sellers. He entered the Amazon Marketplace when it was in its infancy, and quickly mastered non-traditional marketing and selling strategies while organically achieving first-page rankings. Since the late 90s, he has built, invested, and sold several brands in many Amazon categories including grocery, apparel, kitchen & dining, beauty, electronics, supplements, coffee, and patio & garden.
Alvarez and his team empower online sellers through his consulting agency Blue Bird Marketing Solutions. He is also the founder of Wizards of Amazon, the largest and most active Amazon seller Meetup group in the World. He is a frequent keynote speaker at conferences and events, was recently appointed as the first City Organizer by Meetup, is the Miami Community Manager for Fiverr, and is the host of the Wizards of Amazon Podcast.