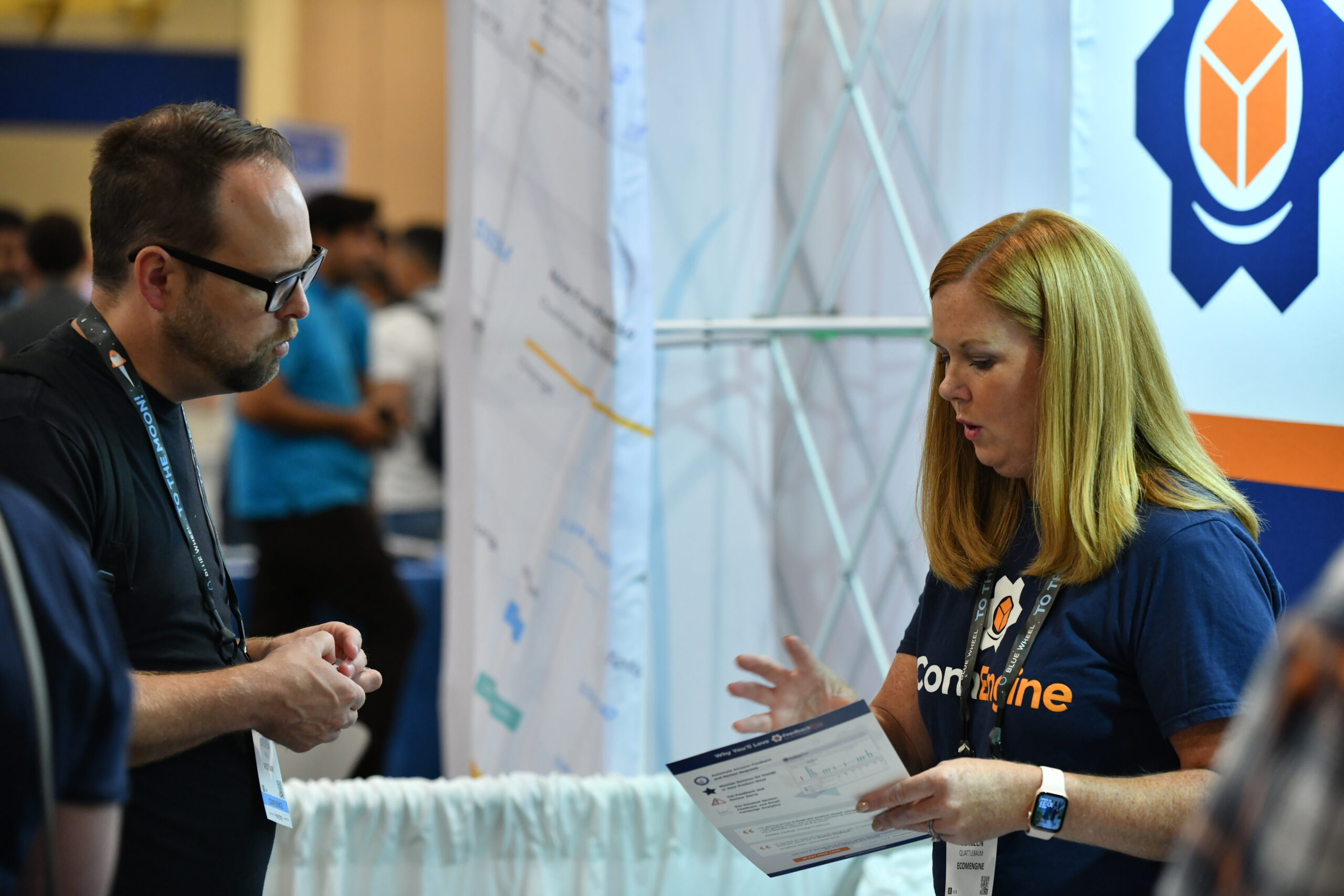 Prosper Show leads the way through the most well rounded education for the advanced marketplace seller. 
From workshops and competitions to new solution providers and Think Tanks, this year's event is one you can't miss. 
New for 2023! In this seller Pitch competition, the Prosper Show twist on Shark Tank, 5 sellers will have an opportunity to deliver a lightning pitch, sharing specific performance-related information on what has and will continue to support their brand and business's success. Then, each will answer questions from the audience and a panel of sharks – including previous Shark Tank contestants – with the collective expertise and services that sellers look to for ways to scale and position their business for a prosperous future.
Interested marketplace sellers can submit their pitch proposals here.
One of the highlights of the show: the original Think Tank by Prosper, Tactical Logistics Solutions and Sellerise. Join other sellers for nitty gritty discussions on how to overcome the small and big challenges their business face daily. Think Tanks are open to sellers only, on a first-come, first serve basis.
Think Tank participation requires pre-registration and approval. Spots will fill up, so don't delay!
New for 2023! Access cutting-edge innovators with new solutions to help your business. Prosper Show's Start Up Alley showcases emerging companies within the global product sourcing space.
Don't miss connecting with these exhibitors as they showcase their  platforms in the exhibit hall, March 14 and March 15 at this year's Prosper Show. Check out Start Up Alley companies here.
Maximize Your Profit Potential at Prosper Show 2023!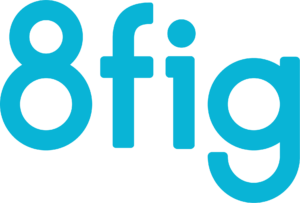 Predictable Freight in an Unpredictable World 
Tuesday, March 14th
10:10 am – 10:30 am
Andrew Washburn
Product Manager, 8fig

ECommerce 3.0 – Advanced Strategies to Build a Brand, Create Value and Maximize Sales
Tuesday, March 14th  
10:40 am – 11:00 am
Canaan Schladale-Zink
Chief Revenue Officer, Quartile

Unlock the Secrets to Skyrocketing Sales and Bulletproof Margins Through Holistic Optimization
Tuesday, March 14th
11:40 am – 12:00 pm
Victor Rosenman
CEO, Feedvisor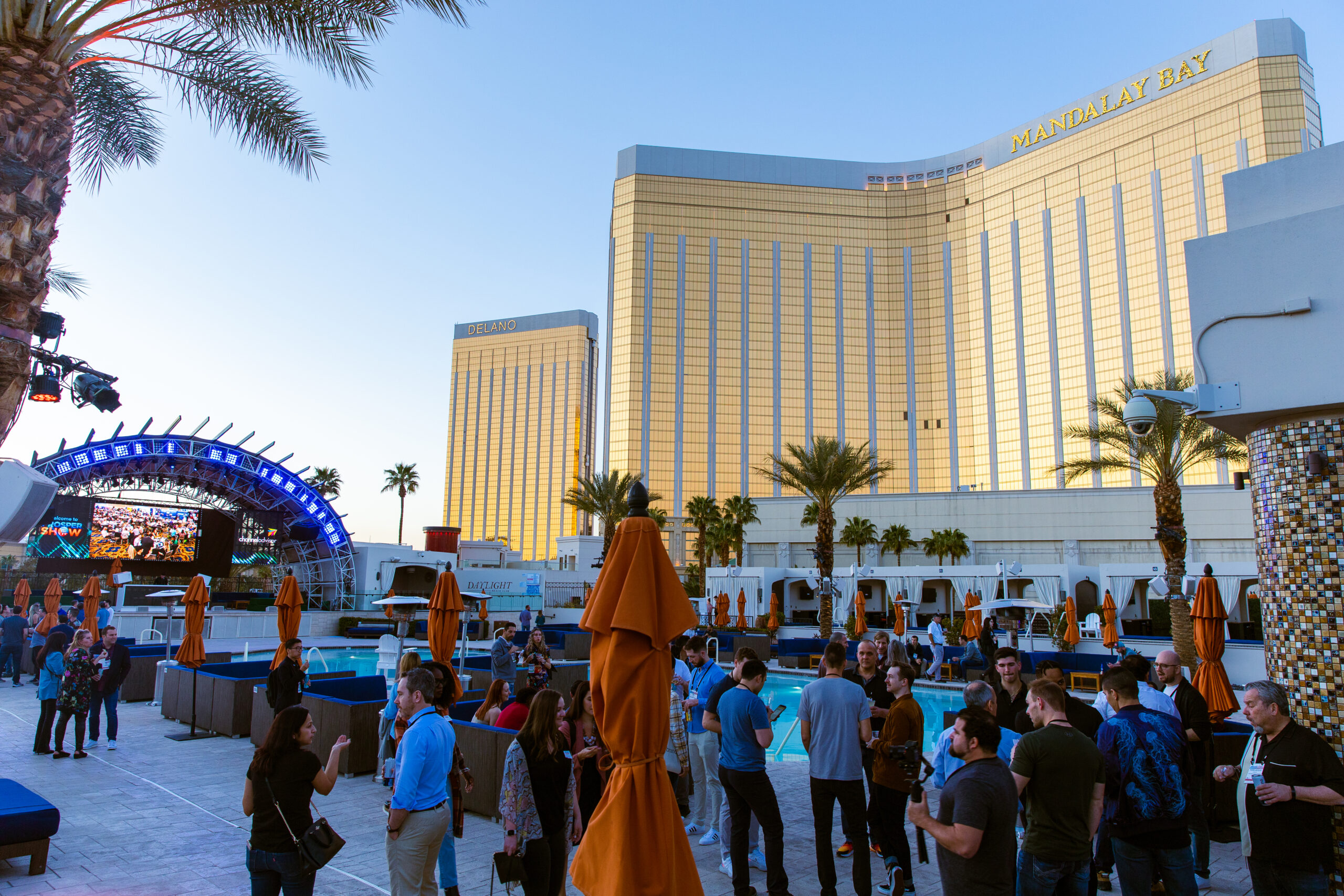 Maximize your profits and learn how to turn your side hustle into your main hustle. Elevate your marketplace business with the industry brightest thought leaders. Explore your registration and pricing options for Prosper Show 2023.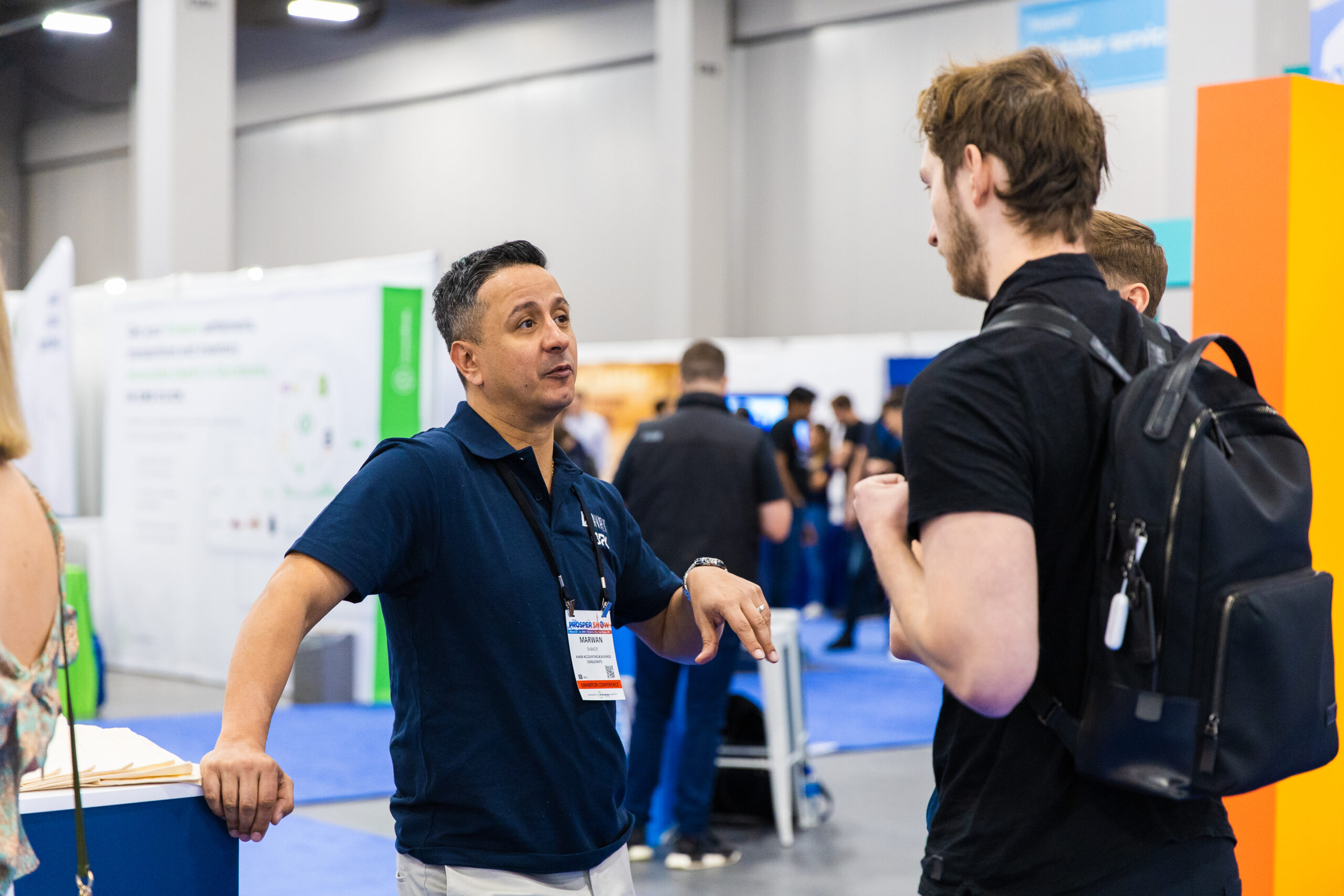 Exhibit at Prosper Show 2023
Get direct access to top marketplace sellers. Reserve your space to connect with 1,000+ advanced Amazon and ecommerce sellers who are at the top of their game and position your brand as a key solution to their biggest business challenges. 
Register now for the opportunity to connect with thousands of attendees and vendors
Subscribe to stay updated on what's happening.
By clicking Sign Up, you have read our Privacy Policy and agree to our Terms of Use