July 13-15, 2021 | Las Vegas
Want to get directly in front of top Amazon sellers?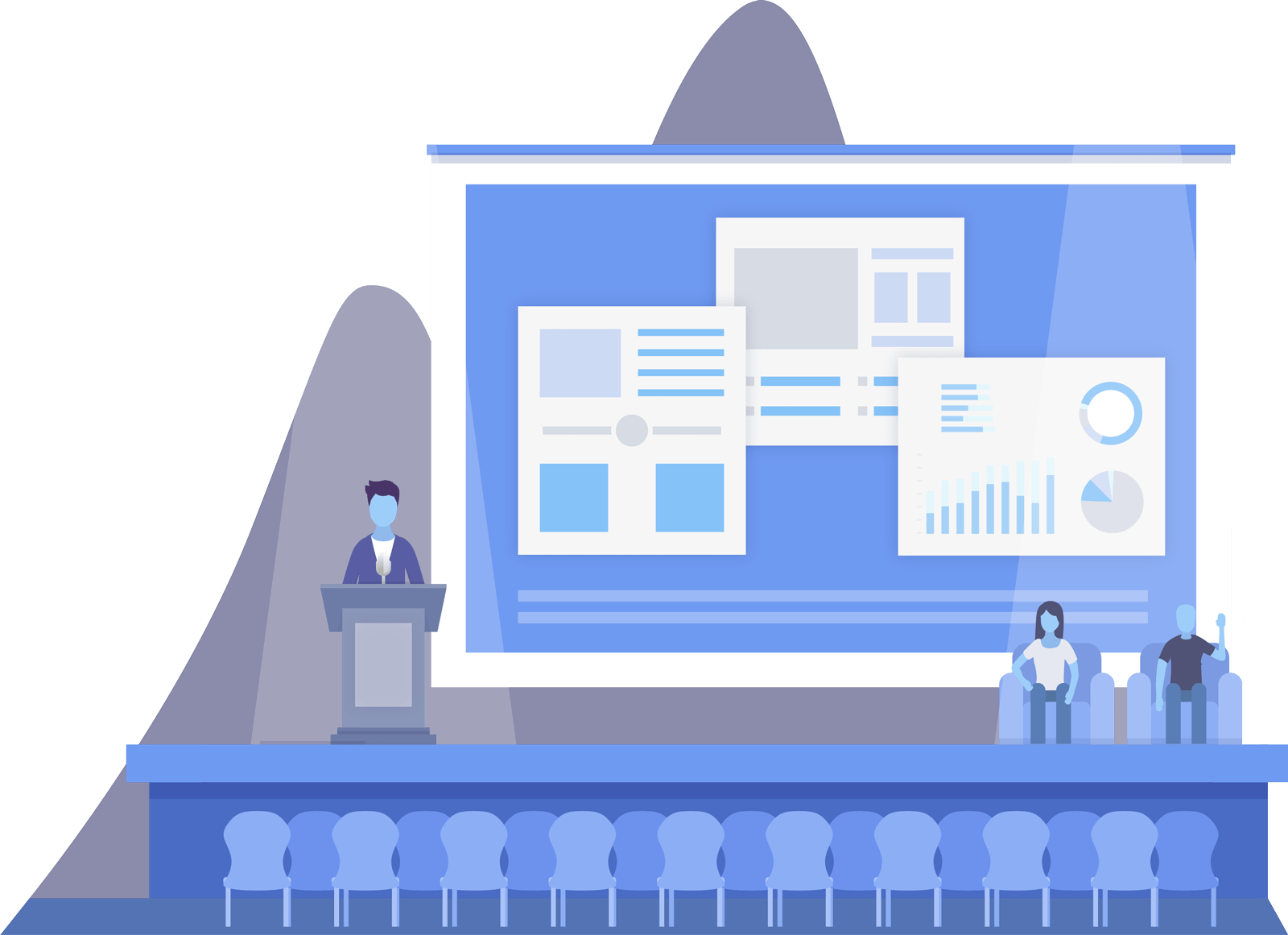 Prosper Show is the leading conference and trade show for the established Amazon seller who is looking to learn how to grow their business by partnering with leading solution and service providers like you. As an exhibitor at Prosper Show, you can expect direct face-to-face access to a unique group of top Amazon sellers and industry leaders. 
Noteable 2019 Statistics:
1,500 established Amazon sellers on show site
46 states in The United States represented
18 countries in the world represented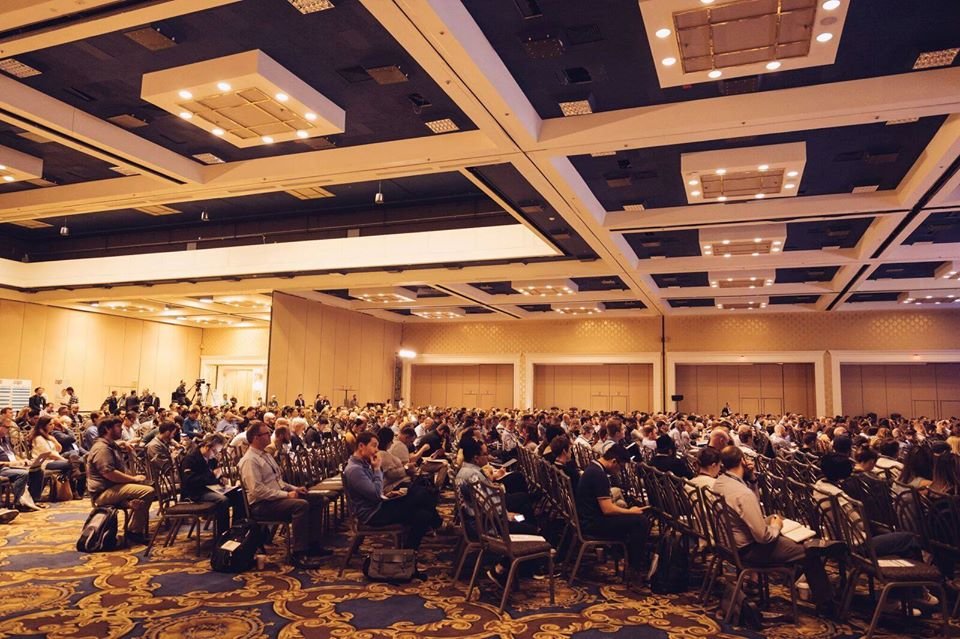 Speak Directly to Top Amazon Sellers
Prosper Show features one of the largest group of Amazon sellers, all in one place. Use this chance to get directly in front of this unique group of individuals to showcase your solutions, and how they can help these sellers grow their businesses.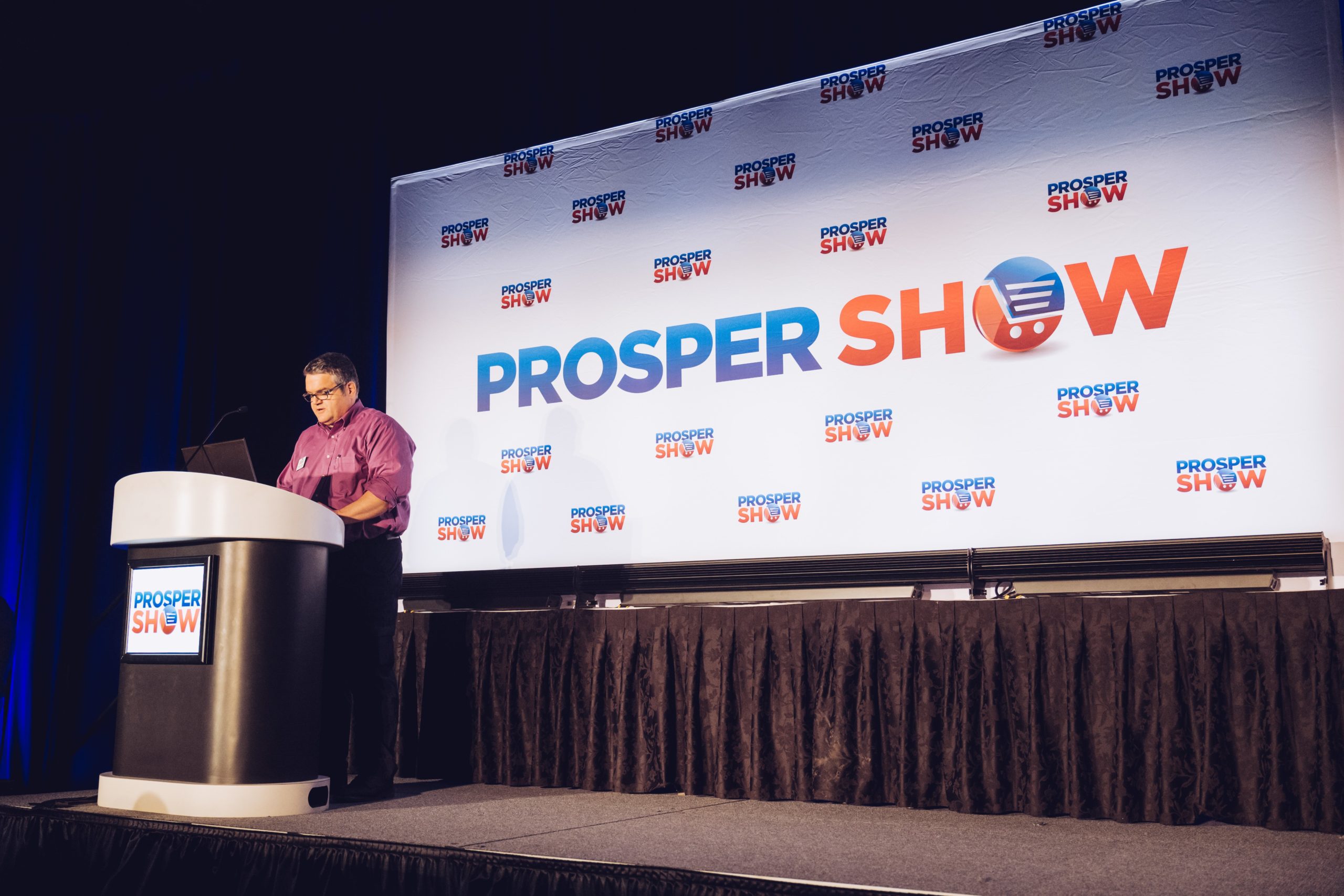 Position your Company as a Leader
Does your brand have a new story to tell? One of stability and agility, as you emerge from 2020 with proven success in adding new capabilities and strategies to help Amazon Sellers maintain their competitive advantage. Showcase your flexibility and expertise at at Prosper Show.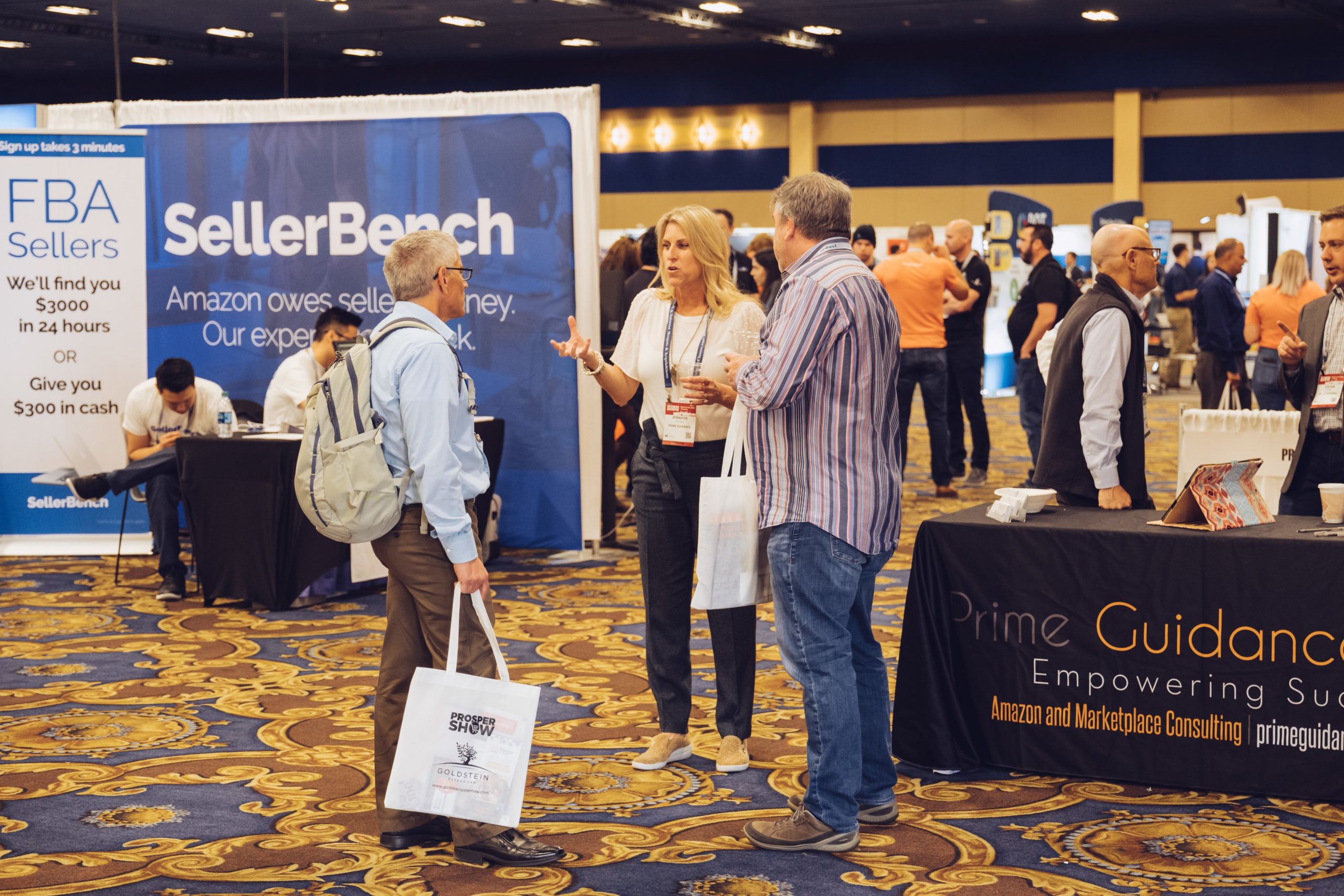 Premier Networking Opportunites
Prosper Show, each year, hosts a unique opportunity for sellers and leading solution and service providers to connect. We will offer networking opportunites throughout the show including coffee breaks, lunch hours and more.
Want to get in front of our top Amazon sellers? Fill out the form to learn more about exhibiting from our sales team.